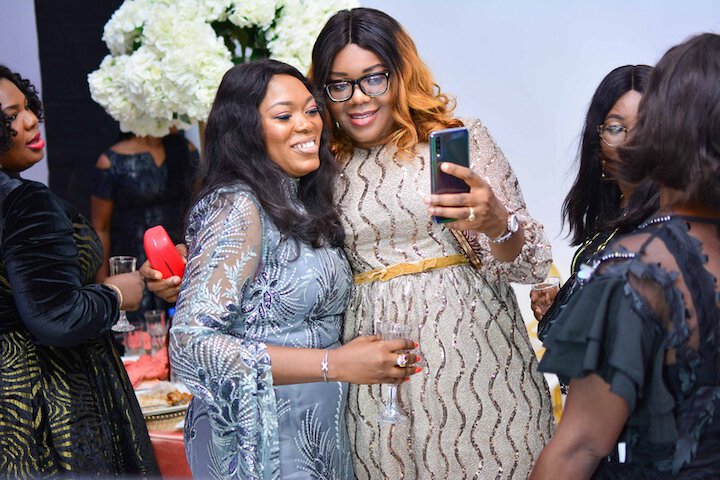 Trending Colors of Your African Dress for 2020 Events
Black with a gold drizzles
Source: Pinterest
Black with a dash of gold will always be classical, astounding, awe, and prestigious, setting all the necks turning in your direction. If you are looking for a unique, warm, and beautiful color to give your event all the glamour it deserves then you can always count on this duo. Apart from standing gloriously on their own, black and gold have always led the trend in the world of fashion and for any event in 2020, everybody has the permission to glow in magnificence. So, think classic! Think black with drops of gold.
Sparkle with white in every occasion
source: Pinterest
White exists in its matchless beauty; over the ages, it has continued to remain a favorite for various events and expresses all shades of pure extravagance. For lovers of serenity and a bustling atmosphere in their occasion, white is the color and this year, it is giving all the excitement and fun to wearers. So, if you are looking for the latest color trend in 2020, slay with this ageless shade of perfection.
Breathe beautifully in blue
Source: Pinterest

If you are wondering what seems to hold guests spellbound on occasions lately, it is nothing else than the blue theme of the day. As timeless as every color, blue is happily responsible for the effortless beauty it gives to every wearer. Sitting royal on everybody, displaying all shades of exquisiteness and grace… if you are lost for color ideas for your next event or wondering what color trends are in vogue, trust blue. Everyone is adorning themselves with it, you too can!