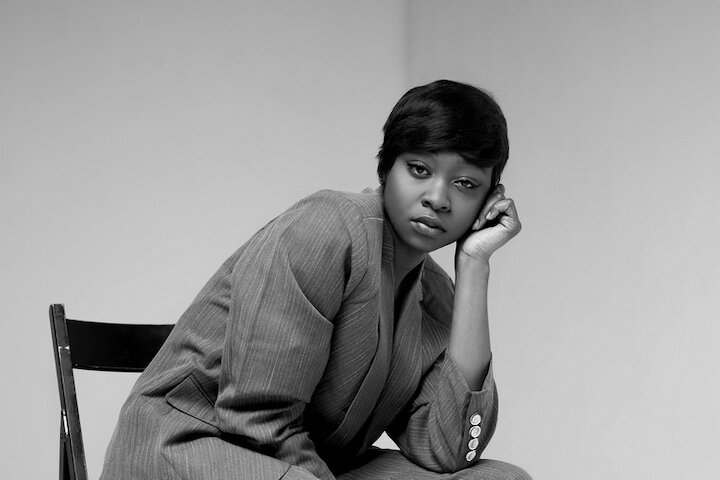 Trending and Affordable Short Hairstyles for African Women
Short hairstyles are comfortable, easy to style, and you can rock them to any event. If you want hairstyles that accentuate your face and relieves you of the stress of caring for your hair, short hairstyles are definitely for you. Here are some trending and affordable ideas for African Women.
Short Black Pixie Cut
Source: Pinterest
You can never go wrong with a short black pixie cut. They are easy to style and maintain. You can rock a pixie cut with a corporate or party outfit. Also, they are budget-friendly.
Blonde Low Cuts
Source: Pinterest
Have you got great facial features? You can show them off with a gorgeous blond low cut. Low cuts are pocket friendly and make you look effortlessly beautiful. The blond color makes it better and classy.
Short Black Jumbo Braids
Source: Pinterest

Short Jumbo braids are simple, gorgeous and suitable for any event. You can easily rock them the way they are or pack them in creative styles.