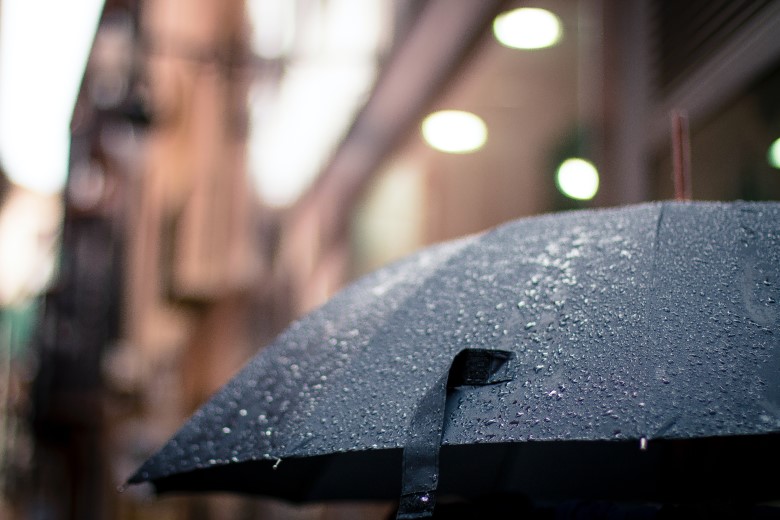 Tips to Maintain Your Fashion Style During the Rainy Season
Сomplete rain set
Source: Pinterest
During rainy season, the downpour and muddy streets can make dressing up tricky but following a few guidelines will help keep your fashion game on point slaying all through the weather.
Select your outfit properly
Source: Pinterest
Rainy season is the time when you face difficulty in picking an outfit because of the muddy streets. That's why we suggest you avoid wearing jeans, or trousers, or palazzos, or maxi dresses. Instead, go for shorts, skirts and knee-length dresses that will not get dirty.
Choose the right fabric
Source: Pinterest
It is almost impossible to not get drenched in a sudden downpour when we step outside. Therefore, choosing the right fabric is important. Save the clothes made of denim or silk, as they take a lot of time to dry up and gets ruined. Upon the arrival of the rainy season, pick clothes that are made of cotton or polyester which are not only comfortable but also dry quicker.
Appropriate footwear
Source: Pinterest
One wrong choice in terms of footwear when it comes to rainy days can make things worse. Unless you want to spoil your favorite pair of shoes, avoid wearing stilettos, suede, and velvet during the rainy season. Instead, go for boots that will give you a refreshing look.
Match your socks
Source: Pinterest
Sly that bag
Source: Pinterest
Carrying a bag during the rainy season may look like a bad idea but say no more!!! because the purse rain cover now allows you rock your favorite handbag in a protective case adding glam to your style.
Rock that coat
Source: Pinterest
It's no doubt that the rainy season comes with a bit of chill but you have the coat to be thankful for because it protects you from the rain, save your clothes from getting drenched and keeps you warm you can rock any color of the coat while staying in style.
Up your game with an umbrella
Source: Pinterest
Gone are the days when umbrellas were used to protect against rains. A fun, bright-colored umbrella can make your outfit look vibrant or better still, if you want to settle on something more sophisticated, you can try the classic combination of black-and-white.