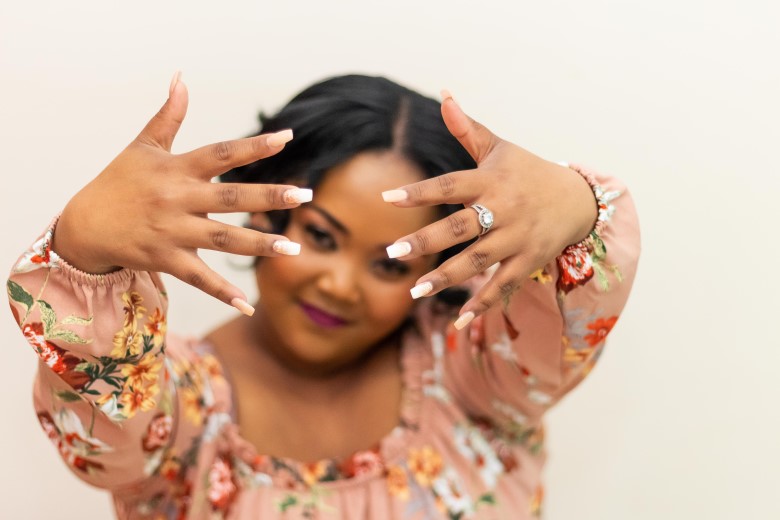 Tips on How to Restore Your Nails After Gel Polish Damage
Gel nail polish is common with African women because of its longevity and elegance. With prolonged use however, gel usually leaves the nails stained, weak and chipped. Once in a while you will need to let your nails breathe and rejuvenate. Here are several tips that will guide you when you need to give your beautiful nails a healing break.
Gel damaged nails
Source: Pinterest
The process of removing gel polish from the nails when you need to change the polish can be harsh. Its either you are using acetone or where it proves difficult a scrapper. Frequent use of acetone in itself weakens the nail then the scrapping makes it worse.
Beautiful non polished nails
Source: Pinterest
To restore your nails after gel damage, you will need to stay away from polish for some time. You can keep the nails well-trimmed and clean until the keratin regrows.
Clean rejuvenated nails
Source: Pinterest
Once your nails have healed, you can now apply a nail hardener to strengthen them before you start another round of gel polish application. You should form a habit of giving your nails a break periodically so that they can be healthy for longer.