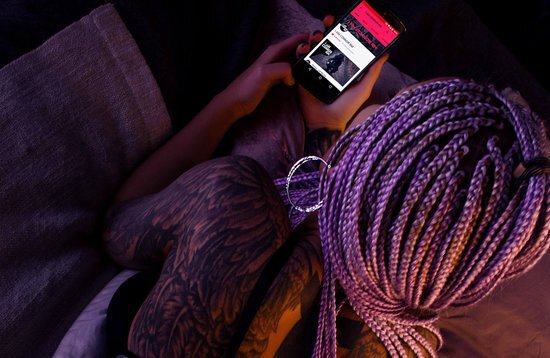 The Latest Hair Color Tend in 2020 for African American Women
Announce your strong personality anywhere you go with these esoteric hair colours that make you stand out. Let these trendy hair colours inspire you!
Purple hair with shred bangs
Source: Pinterest
Purple is like the new 'red' when it comes to colouring hair. When you want to come across as royalty, when you want to look ultra feminine with a dash of wealth associated with you, purple is the hair colour to try out.
Sleek Green Hair Lace fronts
Source: Pinterest
Babes that rock the green hair colour exude energy that speaks of calmness, freshness and the self-assertion. Like other hair colours, there are several shades of green to choose from, and you can rock to almost any event.
Black+Pink Fulani Braids
Source: Pinterest
You can rock this colour combination when you want to look extremely assured, confident and unafraid, while maintaining your feminine lustre. The trend is moving towards different black+pink shades which you can easily change to suit your attire and mood.