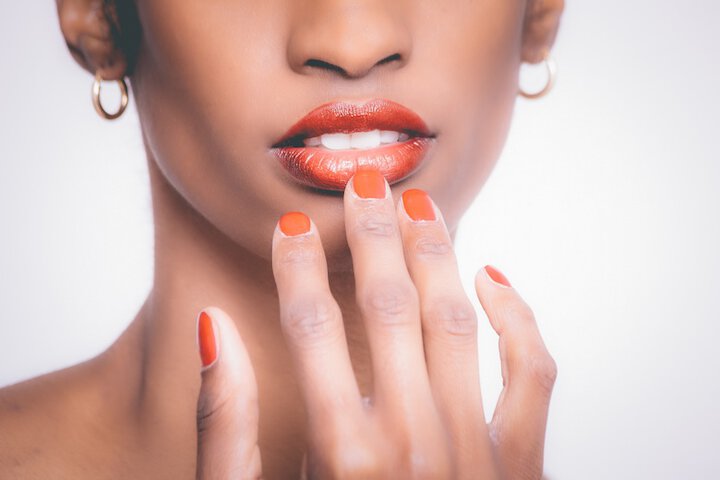 The Best Nail Care Tips for Healthy Gorgeous Nails
Every woman wants to have beautiful and healthy nails. However, maintaining good nails can be a difficult chore. This should not be the case anymore; here are the best recommended nail care tips to help you get strong tips and toes without using expensive treatments or harsh chemicals on your nails.
Healthy nails are clean, strong and naturally attractive even without nail polish
Source: Pinterest
The most important step to care for your nails is to always keep your fingers clean and dry. This prevents bacteria and fungi from growing under the fingernails. To keep your nails from cracking, always wear gloves when using hot water and harsh detergents to do your cleaning.
Figure 1 Always use an emery board to trim and shape your nails
Source: Pinterest
Keep your hands and nails moisturized using a water-based lotion after every wash. Lotions infused with essential coconut oil are the most effective. Also keep a nail file or emery board in your purse to smoothen your nails and flatten any emergency cracks when they occur.
Always choose nail products which don't have toxic chemical ingredients
Source: Pinterest
Avoid using nail products which have too many toxic chemicals. Instead, invest in water-based polishes and removers. Also apply a base coat and top coat to protect your nails from brittleness. Finally, eating a healthy balanced diet and drinking lots of water will ensure that your nails remain strong and stunning.