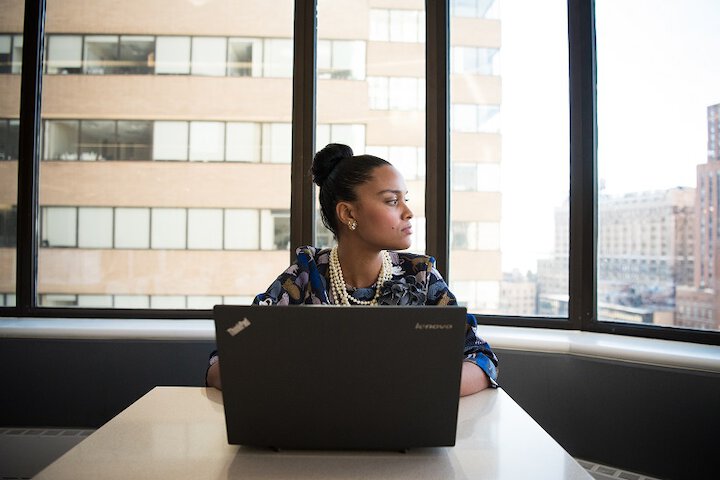 The Best, Classy Professional and Comfortable Office Fashion for Hot Weather
Summertime is a time to stay in light clothing and remain professional. As much as you would like to keep it simple, consider the official dress code. It would be best if you still observed professionalism so that you can stand out and stay focused. So while everyone is playing the beach with their bikinis, show up in the office in your best African attire. Here are some of the best, classy, professional and comfortable office fashions for hot weather.
African Print Skater Dress
Source: Pinterest
Skater dresses are very comfortable for hot weather. The design gives allowance for air circulation and portrays a professional body cover. The material itself is very light for the weather. The belt gives it a classy touch and its length completes in the official look.
Kitenge Peplum Dress
Source: Pinterest
Peplum never goes out of fashion. A combination of two unique prints blends a fashionable dress fit for the office. The design makes a comfortable office fashion for hot weather because of its simplicity. You only need a dress to show up looking all glamourous.
Ankara Cone Dress
Source: Pinterest
Every African woman deserves to flaunt their curves. This kind of fashion gives a woman an entire official look. The lace cover-up ensures that your arms to maintain that formal look you deserve. It is a preservative kind of a dress, perfect for hot weather.