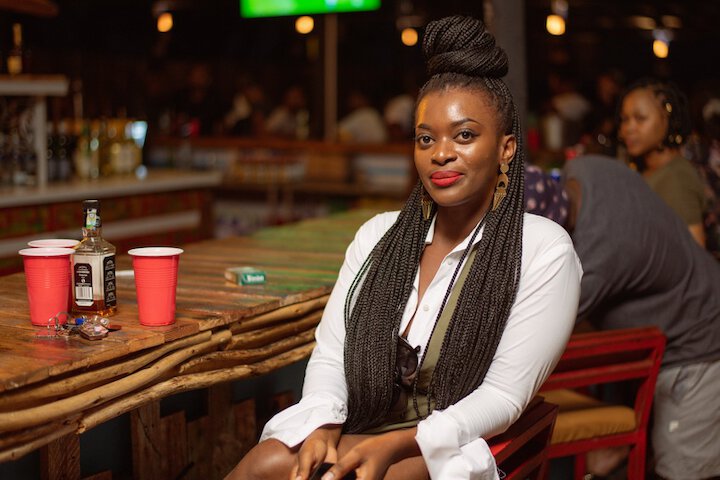 The Latest Trendy Natural Hairstyles
Natural hair has been a whole vibe lately. More black women are appreciating their natural hair and wearing their natural curls. Here are some hairstyles that any natural hair can achieve easily. Moreover, you will look and feel good.
The Mini Twist
Source: Pinterest
Mini twists by far are among the best protective styles. They are easy to achieve, style and accessorize.
The Slicked Down Low Puff
Source: Pinterest
The low puff is stylish yet functional. It is great for first impressions and making statements.
The Fro-hawk
Source: Pinterest
This style gives you the versatility of dressing up or down. It is extremely flexible and low maintenance.
Half up Half from
Source: Pinterest

Tired of your wash and go? Section your hair into a bun and rock the rest of your fro out.