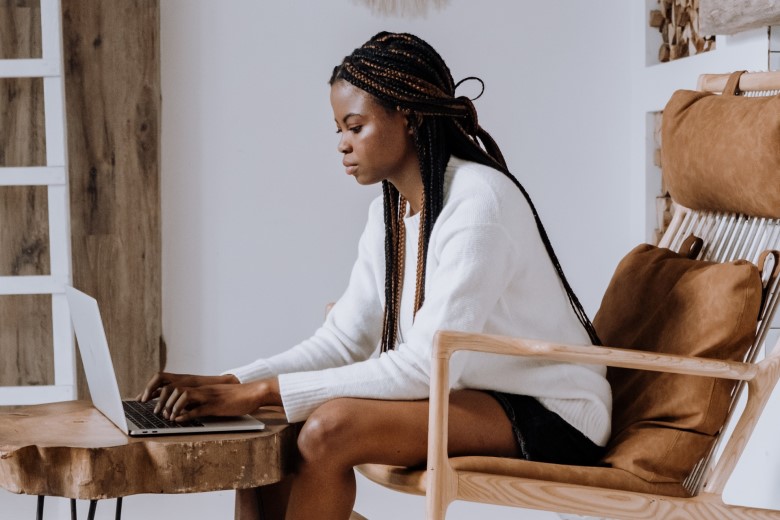 The 10 Most Stunning Twist Updos for Natural Hair
Twist hairstyles are among the most preferred protective styles for natural hair. Besides being super attractive, twist hairstyles are also very versatile and require minimal maintenance. You can wear them for weeks on end without the need for constant washing. Perhaps the best thing about natural twist styles is that they work perfectly with different lengths of hair, from very short, to medium and even very long. In fact, twist hairstyles are the best option when your hair is transitioning from short to long, because there are so many styling options for every stage of growth.
Not only that, twists guarantee you length and volume with every updo, because they lock in moisture and require zero heat to maintain. With so many benefits to reap from, it is no surprise that many ladies are now going for natural twist hairstyles to break the monotony of braids. If you are looking for beautiful twist updos for your natural hair, here are the best 10 looks, from fun and jazzy to red carpet elegance.
Upswept flat twist with kinky bun
Perfect updo for long natural hair completed with a three-strand kinky bun.
Top on our list of favourite natural twist hairstyles is this upswept flat twist with a kinky bun. This style is perfect for medium to long hair as it adds volume and is very lightweight. It is also great for locking in moisture since the hair is bound closely together. For a simple variation, undo the kinky bun and twist it out with your fingers. It is simple to do and within minutes, you'll have a trendy updo with cute, kinky curls.
Twisted princess crown braid
Elegant twisted princess crown braids with gel up sides.
Second on our best 10 updos for natural hair is this sophisticated crown twist style. This updo is perfect for short to medium hair, which cannot be tied up in a bun yet. Simply gel up your hair and secure it at the top of your head. Then, finish it up with these gorgeous twisted braids to create a princess crown. To make this updo with long natural hair, use the same steps by gelling up the base of your hair, and then secure it at the centre with a band. Lastly, twist up the long bangs into multiple ropes and then slide them over the front to create a crown.
Halo twist
Halo twist braid with an elegant side parting.
One stylish variation of the twisted crown braid is the Halo twist. For this elegant goddess style, first lather up your hair with a curl-defining styling gel, then divide it into two parts, using either a middle, diagonal or side parting. Then weave two chunky rope braids from the front to the back, while shaping the braids around the head to create a halo ring. Tuck in the ends of both braids at the back and secure them with bobby pins. Finally, smooth down the hairline using styling gel to keep baby hairs in check.
Pompadour twist up