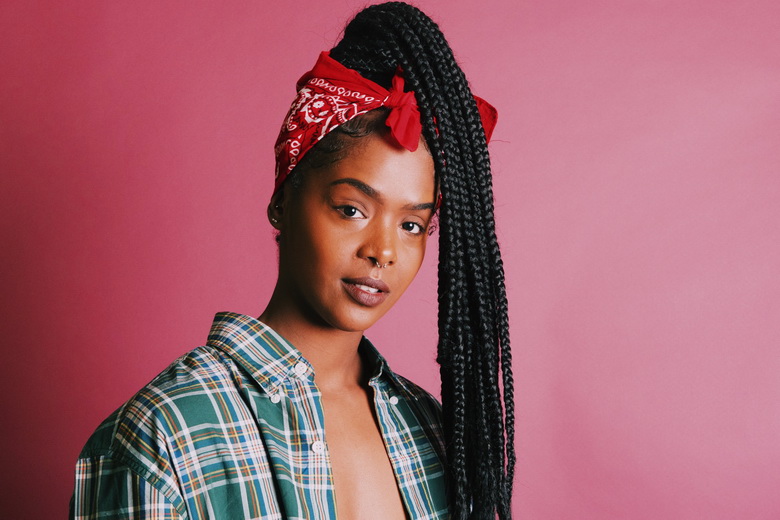 Super Comfortable Braid Updos You Need to Try Out
Braids have always been with us. What changes is the style and class you decide to bring to your braids per time. Updos bring a unique definition to your face that lifts it and makes it pop. Here are three braid updos that are not only classy, but super comfortable and easy to maintain.
Two-tone braid upwrap
Source: Pinterest
This is one of the few special styles that are both casual and formal at the same time. You fit in at a barbeque with friends and you're also good to go for that management meeting. Isn't that just amazing?
Ghana weaving and braids updo
Source: Pinterest
Ghana weaving has always been alluring. But it takes it a notch higher with this braid updo. This style brings you a certain understated elegance that makes people look at you twice. The slanted lines and upwrap gives more emphasis to your pretty face.
Braid upwrap with baby curls frontals
Source: Pinterest
You know there's a way you can make a statement without uttering a word, right? Well, here is one way! This exquisite hairstyle does all the talking while you just enjoy being classy. In the world of updos, this sure takes the cake.