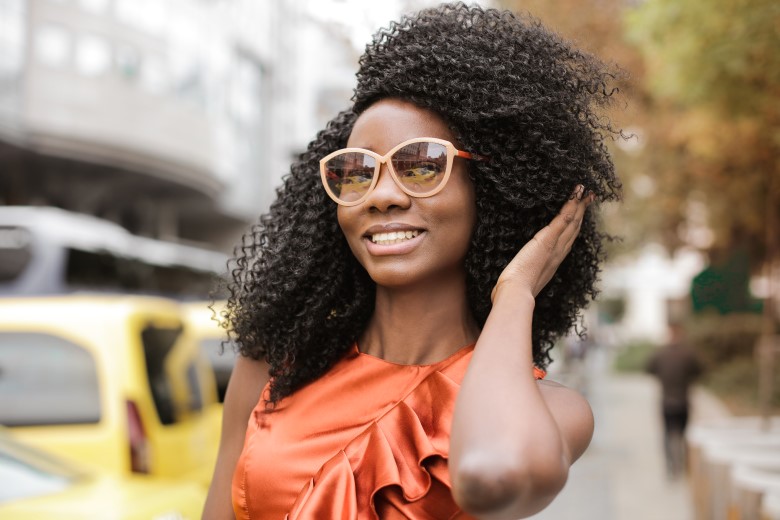 Suitable Makeup for the Hot Season
The African continent is hot for a significant part of the year. African women love to wear makeup all year long too. So, how can we marry the two?
The African continent has made African women realize that poorly done makeup will not last the day. We want to stay away from runs in makeup during the sweaty day. Our makeup also has to be adjusted depending on the season.
From bold and bright colors to subdued, nude tones, these types of makeup will last you the whole day.
Stunning nude makeup with black eye liner and perfect lashes
Source: Pinterest
This stunning makeup showcases naturally sculpted eyebrows, nude eye shadow, luscious nude lips. This is the perfect example of not worrying about the weather with your makeup on. Rock this flawless look effortlessly for any occasion.
Bold eye shadow framed with strong brows and nude lips
Source: Pinterest
A little color or a lot of color? How about just doing what you want? This beautiful makeup will stay on your face during the hot season. The pop of color allows you to take a break from an overall nude tone.
Stay glam all day long.
Flawless makeup with luscious lashes and a nude lip
Source: Pinterest
This simple but subtly colorful makeup is super wearable all day. Whether you are going for a party or simply hanging around with your friends, it wears well.
This look wraps work and fun a perfectly nude bow.