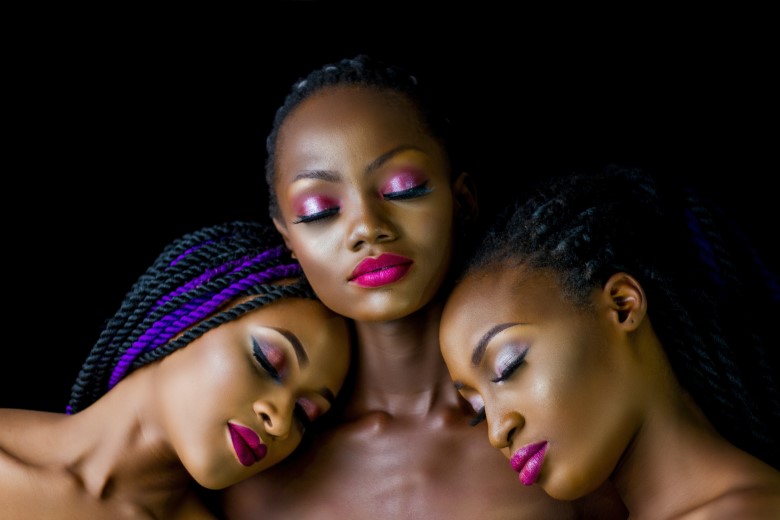 Stylish Makeup that Will Leave You Slaying in 2020
With all that has been going on, everyone is trying hard to stay protected. The truth is a girl cannot stay long without her Glam!!!! Makeup enhances natural beauty and highlights a person's unique features. Below I will be highlighting the perfect makeup styles to keep you slaying in 2020.
Matte Makeup
Source: Pinterest
Matte makeup allows you to experiment with bold colors and hues, without taking away the natural look of your face. It's bold and subtle at the same time stylish, and perfect for all-weather types too.
High Definition Makeup
Source: Pinterest
Otherwise known as HD makeup, this technique uses sheer makeup that hides the lines and creases and does not crease over time. Thus, making the skin look flawless and camera-ready for hours together, it does not feel heavy and makes you look extremely natural and radiant for hours.
Mineral makeup
Source: Pinterest
Mineral makeup causes no damage or harm to the skin. It uses chemical-free makeup cosmetics that are as beautiful and stylish as other types of makeup look without compromising the health or the skin.
Smokey Eye makeup
Source: Pinterest
Smokey makeup is all about the modern-day woman who is graceful and powerful. Trust me in 2020 you would want to rock this!!!
Air Brush makeup
Source: Pinterest
This makeup completely covers any blemishes, dark spots, or complexion differences, without looking unnatural or cakey. It may feel a little heavy, especially if the weather is humid, but it lasts for hours.
Natural makeup
Source: Pinterest
For those who like to keep it simple natural makeup is the perfect look when you want to look great but not all made-up.
Shimmer or glitter Makeup
Source: Pinterest
This makeup type includes metallic shades and glitter for the extra twinkle on the eyes Shimmer makeup can completely transform one's look from simple to stunning. It's a touch of extra sparkle to make your shine and stand out.