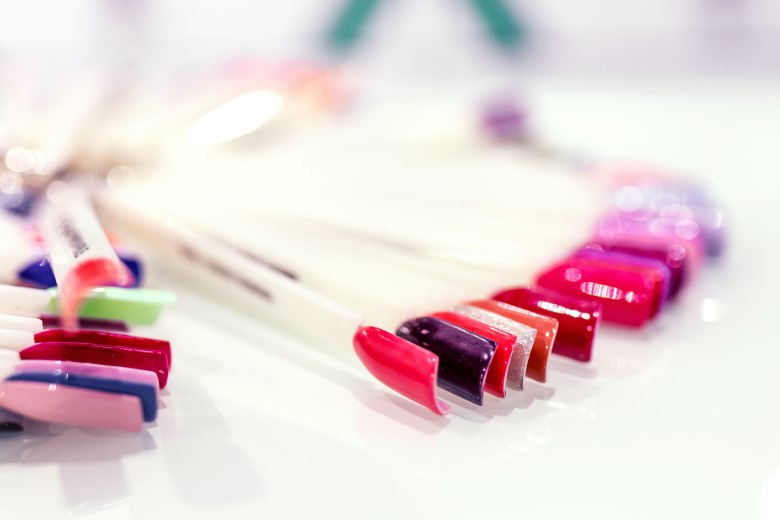 Stylish, Healthy and Cute Short Nails Suitable for Work
Nail care is good for a healthy lifestyle. Some people also maintain fingernails and toenails for cosmetic reasons. In fact good nail care prevents fungal infection. Clean and well-maintained nails look beautiful and also reflect the personality of a person.
Are you among those who want their nails short and stylish due to the nature of your work or health? Here are some stylish, colorful, healthy and cute nails you can adopt:
Reverce french manicure
Source: Pinterest
This is not the regular reverse French Nail style. The V-shape reverse nail art looks amazing. The colour combination is cool and the size is nearly equal to the natural nail and this will make you feel comfortable while carrying out your duties.
Short square nail
Source: Pinterest
This square nail is classic and glamorous. Ombre with fine crosses of one colour to another. The line up of sea blue colour is one that creates a pleasant aura in your memory. You can comfortably carry out your numerous tasks without disturbance from this nail style.
Colorful french manicure
Source: Pinterest
Do you want to keep your nails real and simple? Go for this simple but captivating colorful French manicure. This two-toned manicure takes your French manicure to the next level and is suitable for all kinds of work.