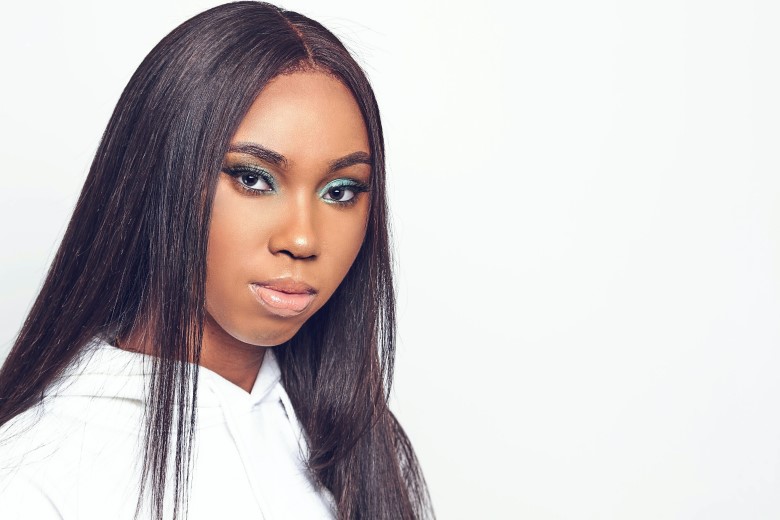 Stunning! The Best 2020 Girly Makeup Trends for Ghanaian Women
We bring the best girly modern makeup images to Africa. Africa is known to always stay on top of the game when it comes to current trendy makeup. Ghanaian makeup artists are usually the first to blow our minds with trendy eyebrows, eye shadows, and skin work. For every Ghanaian woman that has a flair for makeup, these 2020 girly makeup looks are all you need to stay trendy and current in 2020.
Soft dewy look
Source: Pinterest
Do you want to stay relevant in the current makeup trend of 2020? Then, you have to wear these soft dewy look. Elegant Ghanaian women already chose these for their everyday makeup look. Also, African women who love to go classy will love this 2020 makeup trend.
Nude misty eyes
Source: Pinterest
Nude misty eyes rank on top of the current makeup trend in 2020. Trendy Ghanaian women who love glossy eyes are not going easy on this look. If you are trying to give the "my mouth is shut but my eyes do the speaking" vibe this should be your go-to makeup look.
Sharpy slicing liners
Source: Pinterest
We have seen most Ghanaian makeup artist glam up their beauties with a touch of Sharpy Slicing Liners. These are eyes that slay the whole makeup look. It seems this current makeup trend is here to stay for the rest of 2020.