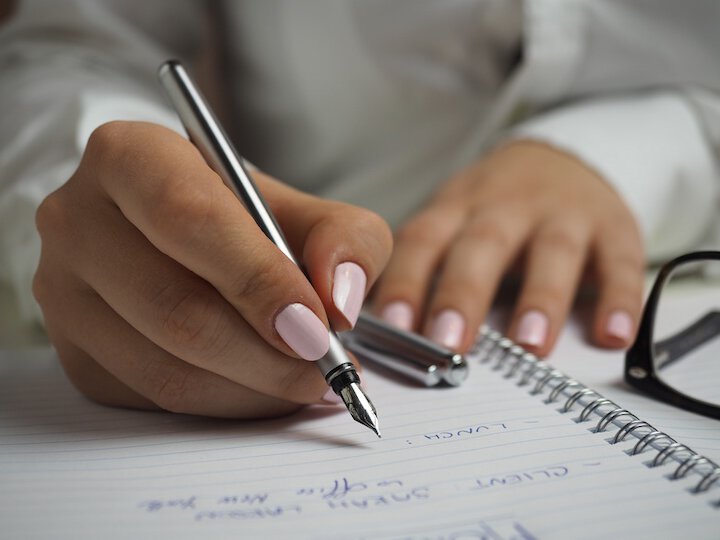 Strong, Healthy Nails! Best Nail Care Tips & Products
Everyone desires to have beautiful and healthy-looking nails, even you. No one wants to have crackly dry and weak nails that keep breaking every time. Whether you keep picking and biting your cuticles or consistently paints your nails, you still need healthy nails. Here are a few recommended nail care tips fo you.
Keep your nail clean
Source: Pinterest
Ensure that the nails and the skin around your nails are ever clean. Consider applying soap to a toothbrush, and then gently rub your nails and the skin around them. Use acetone-free remover to clear out all traces of the last colour you had.
Trim your nail regulary
Source: Pinterest
Trim your nails every two weeks if you can. All you need is the right kit for the work. If you cannot do it by yourself, consider visiting a nail parlour. Always have a file with you in case of a tear.
The Base Coat
Source: Pinterest

Never ignore the base coat even if you are painting your nails from home. The base coat not only protects your nails form the polish stain, but it also gives your polish an opaque look and makes it more saturated.