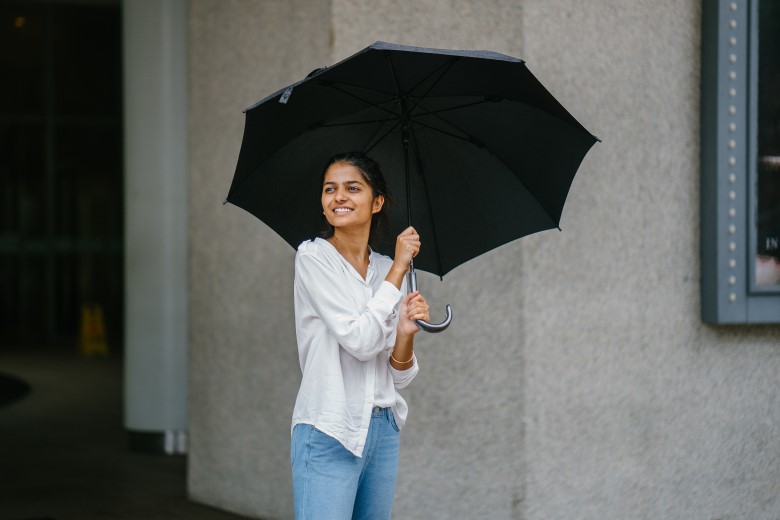 Stay Classy and Keep Warm! Comfortable Fashion for the Rainy Season
Gone are the days when a woman would freeze in the cold for a classy and glam look. Fashion has evolved, things have changed, and every woman deserves a warm feeling when it rains. When the heavens cry, grab your umbrella, wear your boots, rock your trench coat, your scarf and any other fashionable attire that makes you feel like a queen. But hey, girl! Please do not overdo it. Here are ideas of comfortable fashion for the rainy season.
Boots and stockings
Source: Pinterest
More often than not, we forget our feet and freeze all day despite the warm jackets and coats. Put on a pair of boots, and you will love your day. Adding a pair of stockings ensures your whole body is warm and you remain fashionable.
African Print Bomber Jacket
Source: Pinterest
Bomber jackets are warm especially if you get one with some fleece inside. African Print never goes out of fashion and can be worn to any occasion. It is such a comfortable fashion for the rainy season. Rock it and stand out.
Ankara Denim Scarf
Source: Pinterest
Every woman wants to rock the latest denim fashion. If it rains, this becomes tricky because of their nature. Guess what? Here is the hack. Introducing a matching scarf works magic. It keeps you warm all day long, and it is simple and uniquely comfortable.