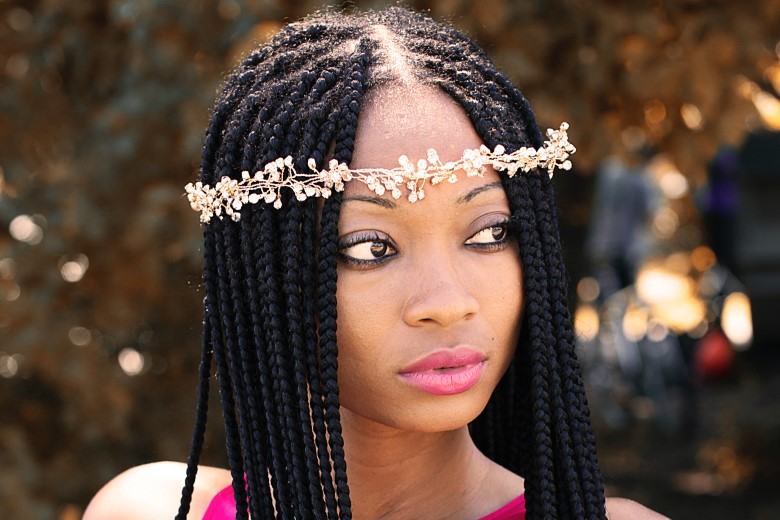 Slay the Heat – How to Wear Makeup in Scorching Weather
It's one thing to wear make-up when the weather is cool and moderate. At least you know that your make-up won't melt and run on you. But it's a whole different thing to wear make-up in sizzling hot weather. One minute you're slaying, and the next minute your make-up is a big sloppy mess that can ruin your entire day. Well, here are some great tips to use when the weather outside is threatening to slam your glam.
Powder-based products don't melt in the heat like liquid or cream products would
Source: Pinterest
https://www.pinterest.com/pin/149815125091158054/
The number one trick you want to use in hot sunny weather is to go waterproof and choose dry make-up formulas. Use powder products instead of liquid, gel or cream products, which will easily melt in sun and sweat. Dry powder products will instead absorb the sweat and keep it from collapsing. Also go light on your make-up by applying thin feathery layers.
Face and eye primers are a great base to hold everything together
Source: Pinterest
Before you apply any make-up on your face, dab an ice-cube lightly to cool it down, then apply a good quality face and eye primer. Go for a matte primer and focus on sweat zones like the T-zone, nose and chin. The primer will provide a brilliant foundation by locking all the make-up together and keeping it from melting and excessive shine.
Matte lipsticks are your best pick for hot sunny weather
Source: Pinterest
Complete your make-up look with a gorgeous matte lipstick. First apply a thin layer of lipstick, blot it with a tissue, then apply a second layer. Make sure to lock it in with a lip liner that's one shade darker than the lipstick. During hot weather, stay away from lip gloss and shiny sticks as they melt and run out faster. Now step out and slay the heat!