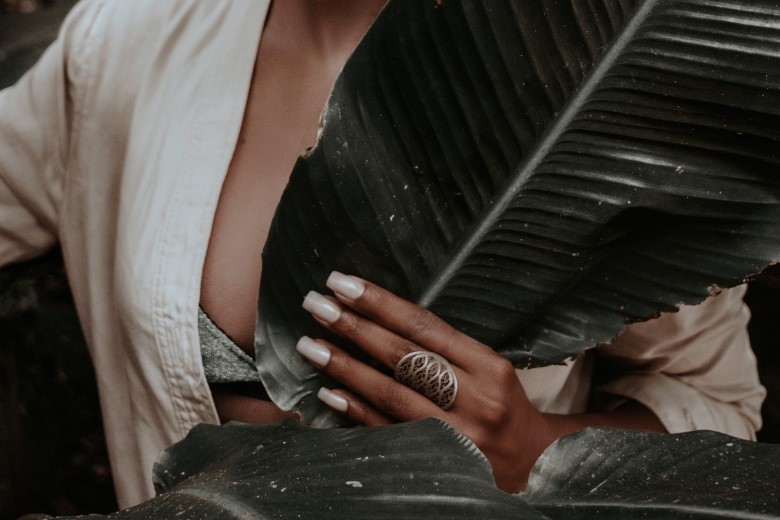 Simple Ways to Care for Your Gel Damaged Nails
Easy DIY nail strengthening and reviving regiment
Source: Pinterest
Looking for simple ways to care for gel-damaged nails is, sadly, one of the few hiccups of prolonged fake nails wearing. As affordable as beauty is, caring for a beautiful-endangered nail is also handy and easy. So, if you have been mourning your gel-damaged nails all through the night, its morning and you can be grateful for this simple DIY damaged nail remedy. All you need to do is immerse your nails in herbs and essential oils mixture for some time and watch your nails get their life back.
Fast and efficient solutions for gel-damaged nails
Source: Pinterest
One of the easiest ways of caring for your gel-damaged nails is getting a good product that is dedicated to that. If you are in a hurry or do not have the time for home remedies, you can count on nail repair products that contain essential oils like this product here. Because it dries very fast and you can still have your nails manicured with this protective undercoat beneath the nails. So, if you are the stylish African Queen, you don't have to keep your nails glamor concealed, even if they get damaged by gel. Simply get this nail rehab treatment and keep your nails astonishing as always.
Amazing nail repair home remedies!
Source: Pinterest
Home remedies have always been suggested for gel-damaged nail treatment, thanks to their affordability and handiness. So, if your day has been moving slowly because you can't get over your brittle nails, it's time to be happy because help is finally here. All the care you need for your gel-damaged nails is up in your pantry and your garden. And all you have to do is stick to the measurements listed here and get on your way to having your nails back in strength, grace, and charm.