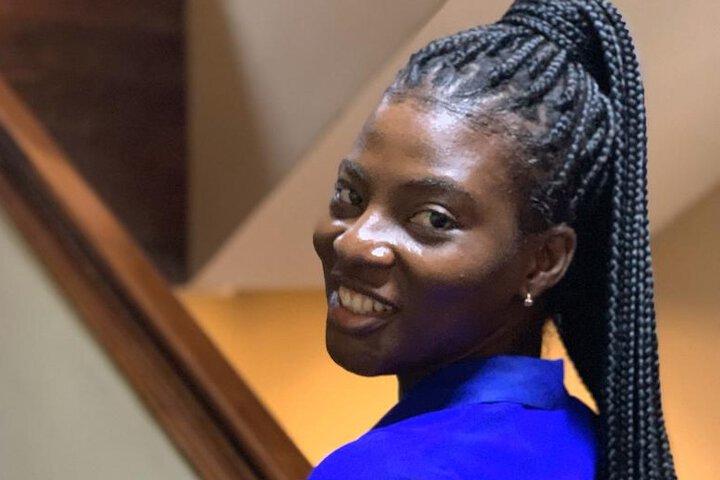 Simple But "Tush" Hair Braiding Styles
Braids are not just reliable and economical, they are beautiful too. They are somewhat mysterious as the skill involved in creating them is fascinating.
They also save the time one would spend brushing hair extensions or wigs.
Deciding how the braids should look could be a challenge with so many repetitive styles out there. So we took out time to pick out some for you:
Shuku with Indicator
Source: Pinterest
Any braid style that goes up in a ponytail is 'Shuku'. This one has 'indicator' added to it because of the braids just above the ears just like cars have indicators on the side. Trying to look younger or more fun? This is the way to go.
Curled Tips Box Braids
Source: Pinterest
One of the great things about this hairstyle is that it is perfect for all ages. It never gets old, so whether you want single braids or some weaving to further style it, curling the tips will give your braids that extra kick and keep it looking new always.
Bob Braids
Source: Pinterest
This is so called because the tips curve to give it that bob look while emphasizing the facial structures. It could be a side-bob as in this picture or a full bob. It could be long (below the shoulders) or short (above the shoulders). It is suitable for all face types.