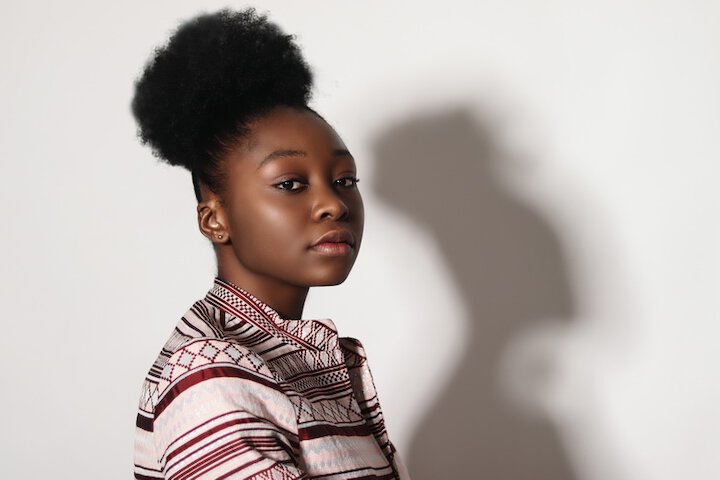 Short Hair Trends for the Black Woman
Short waves with flirty side bangs
Source: Pinterest
The diva look is the favorite look of most women and if you are looking for one of the latest short hairstyles to keep up with the trend, try this gorgeous style. With well-defined waves around your sides working through the back of your head and a little flattery bangs by the side of your face introducing the classiness in you to the onlookers. For a look that stops every gaze at you, remember to rock this stunning trendy short hairstyle.
Curly kinky with light grey tints
Source: Pinterest
Be the hive of the event with this jaw-dropping trendy short kinky hair look, be proudly black, and beautiful everywhere you go. Having short hair can be both convenient and inconvenience. Inconveniencing occurs when you are lost for stylish ideas but not anymore. As you can wear this alluring look as long as you wish; with a constant applying of any kinky hair moisturizer, you are free to remain enchanting the entire day.
All occasion afro with side drapes
Source: Pinterest

Afro remains the ageless queen of beautiful hairstyles and it never misses every hair trend thanks to the glamor it gives to every woman. Sitting gracefully on the head and capturing the attention of all eyes. One of the reasons it will always be loved by women is the lightness of the Afro which makes it suitable for every season and its versatility that allows for various styling too. So, if you are looking for a modern and latest styles for afro, have a portion of your hair weaved and let the afro drape sideways, expressing all shades of charm.