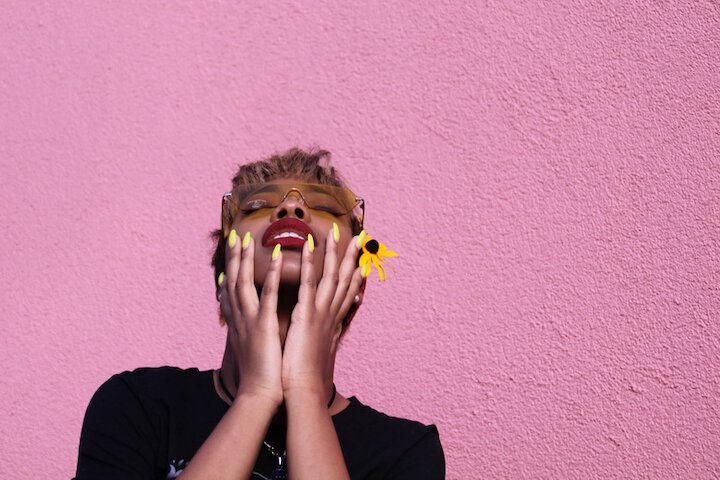 Self Nail Trends That are Easy to Hack from Home
While we all need to have neat nails at all times, our busy schedules might not allow us to make the frequent visits the nail parlours. With no proper care, nail can chip or grow unevenly. This is not a sight to behold and to save you from the embarrassment, here are simple DIY procedures(Self Nail) that you can adopt to give your nails a fine look.
Always have a nail file within reach
Source: Pinterest
The most important DIY nail(Self Nail) care habit is filing. To maintain healthy nails at home, you should always have a nail file nearby. The nail file will come in handy when your nail breaks. A rough nail can be very uncomfortable; hence the need to smooth it out as soon as the nail breaks.
Do not bother much with the cuticles
Source: Pinterest
Cuticles serve a purpose, which is to prevent bacteria from getting into the delicate parts of the nail. You are not doing your nails any justice by removing the cuticles. The much you should do is apply some cuticle oil to keep the area moisturized.
Stick on nails are your most treasured possession
Source: Pinterest

Imagine you are going about your business at home, and then you get an invitation to a job interview. Instead of rushing out to have your nails done, you can spare the time and prepare. Always have a set of stick on nails and good quality nail glue with you for that quick fix.