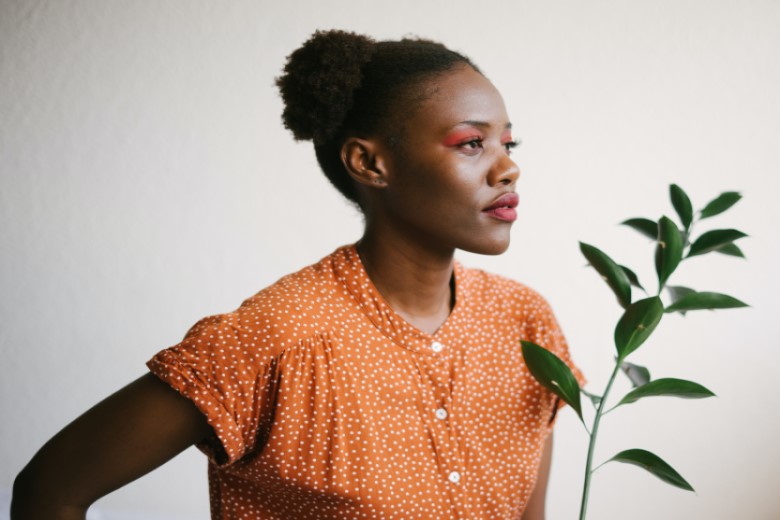 Sassy! Classy! The Latest Trends of Natural Hair Styles for Women in Nigeria
Hey beautiful, do you want the perfect hairstyle so you can rock all day long? Excellent, your answer is yes. Don't worry, because an easy to do hairdo that you need. You don't need to hide your natural hair anymore. Be bold, stay classy, and rock your natural hair with all the confidence. All you need is a style that makes a statement all day, any day.
Two Strand Flat Twist
Source: Pinterest
Go for this style if you have no time for the salon. It easy to fix and serves you for more extended periods. What more? You can undo the twists, to have well-defined curls. Have some curling butter, and you are good to go.
Afro Hawk
Source: Pinterest
It's a wash and go hairstyle and easy to fix by yourself. Good on short as well as long 4c hair. You'll need a styling gel, hairbrush, and a few bobby pins. The style is ideal every occasion and perfect for the office too.
Twisted Puff with Flat Twists at the Back
Source: Pinterest
Introduce massive twists on your puff—Plait flat twists at the back for a glamorous look. If your hair is scanty or short, you can boost your puff with fluffy kinky extension. It protects your hairline, and aids in moisture retention.