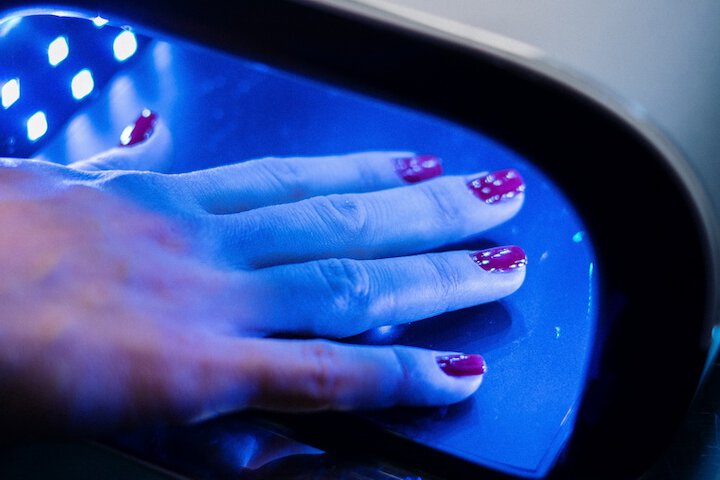 Recommended Nail Care for African
Some people aren't aware that nails deserve care, especially toe nails. Did you know that 80% of the germs that get into your mouth, ears, eyes and nose are from your finger nails? Did you know that failure to keep your toe nails clean may lead to bacterial infection and affect your ability to walk?
Without meaning to scare you, know that nail care goes beyond using nail polish. So follow these tips below to keep your nails clean.
Nail Clipping
Source: Pinterest
Use nail clippers (not razor blades or teeth), clip your nails regularly, maybe once a week to prevent overgrowth or breakage or strong nails that play host to germs and bacteria.
Nail Hardener for Stronger Nail
Source: Pinterest
Applying Nail Hardener on your nails keeps it firm and prevents it from chipping off or peeling. You can lace your nail hardener with garlic juice to fight bacteria build-up in the nails.
Nail Soak
Source: Pinterest

Soaking your nails for five minutes in a garlic, egg white and lemon juice solution would strengthen them and make them grow healthier. After the soak, rinse the nails in cool running water and pat dry. Then apply hand lotion to nails and cuticles.