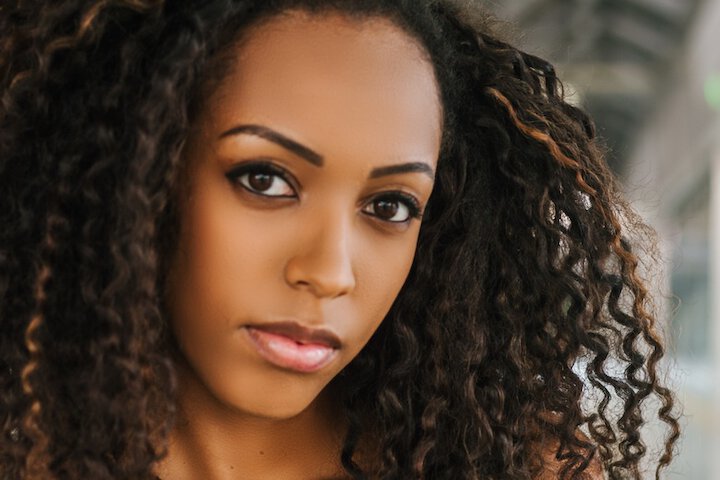 The Make-up Color Trends in 2020
Women always want to look good. And make up is quickly becoming an art — an expression of beauty — than a mask. Also, Women are always looking for new ways to communicate their feelings. Therefore, you'll will be getting to know few of the make-up color trends of 2020.
Make-up trends literally come and go. 2019 was fabulous, but transitioning to another year, new make-up trends are already here to rock and shake the new year.
Keeping it real with the nudes
Source: Pinterest
The nude make-up color has been in vogue for a few years now, and it is not likely that it goes away anytime soon. In fact, the trend has been waxing stronger, and this makes it perfect to include the trend for the year 2020. Whenever people want to go minimalist with make-up so that it looks natural, nudes are the go-to style of make-up applied.
Flushed, rich hue make-up
Source: Pinterest
The flushed make-up color usually places an emphasis on the cheeks but not them alone. Sometimes, the bright hues highlight the eyes too. So, these flushed parts get all the attention they deserve from the rich bright hues. if you love the idea of having rosy cheeks, then is the absolute one for you.
Glossy skin make-up
Source: Pinterest

Glossy make-ups accentuate the contours in the face. There's no better to look glam than splashing some gloss on that skinny face. It's not bad for chubby faces too. However, more angles give the face a highly artistic touch. The glossy make-up also provides a healthy glow that is radiant to the eyes. Besides Nigerians love things that "shine", perhaps this trend is one that will make it to the hearts of many.