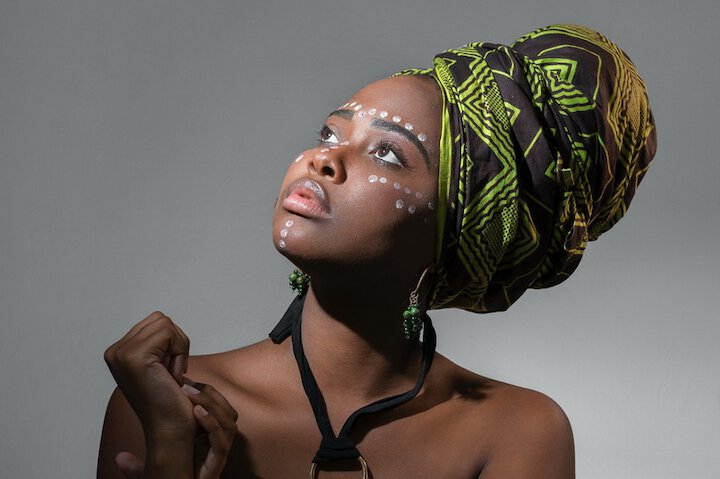 Makeup is an essential part of dressing up, especially for women. No one is perfect, but striving for perfection is not a crime. Every year, makeup evolves to improve the art and our looks and it is important to keep up with the changes.
Below, we provide some makeup trends that would positively set you apart in a crowd of well-made up women.
Neon Eyes
Source: Pinterest
The trend is that this eye-shadow style is now as good for dates and luncheons as it is for parties. Also, depending on your choice of neon color, it is suitable for certain official events. We would leave this at your discretion.
Stained, Glossy Lips
Source: Pinterest
Stained glossy lips have come to be especially for dry lips. To give your lips that bold, sexy look, apply a lip-stainer of choice and then gently apply some lip gloss, just be moderate about it. You're good to go.
Mismatched Eyeshadow
Source: Pinterest

Also called two toned eye shadow, the Mismatched eyeshadow trend is another 2020 style that stands out. It involves using different colors of eyeshadow on each eye. You could use different shades of the same color for a more subtle look.