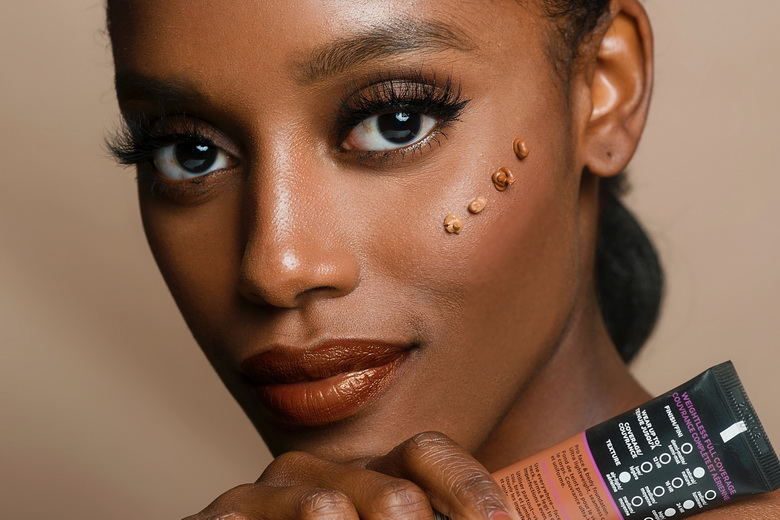 Makeup Tips to Enhance Your Beauty and Style
Whenever you are ready to step out of the house either to your office or a social gathering, you love to look good. One way to do that is to wear makeup that enhances your looks and compliments your dress. I wouldn't say applying makeup is as easy as ABC, but with some tricks and tips, I bet you would find it a lot easier.
White eyeliners make your eye shadow glitter
Source: Pinterest
Quit the use of dull colors for your eyes and take up white eyeliners to give you that unique look. Line a white color on your eyelid then support it with an eye shadow. You would be surprised at the result you get if you try this tip.
Use a spoon to shield your skin from mascara stains
Source: Pinterest
Many people have issues with applying mascara correctly. When you apply mascara haphazardly, you ruin your entire makeup. Hold a spoon close to your eyelid, and then apply your mascara to prevent it from spilling. Guess what? Beginners can start with this strategy.
Your brush handle is a contour guide – use it
Source: Pinterest
Asides from using brushes on your face, did you know of its other uses? Well, you may be misapplying your contour if you do not understand your facial structure. To avoid such blunder, place your makeup brush under your cheekbone and follow the line in the application of your contour.