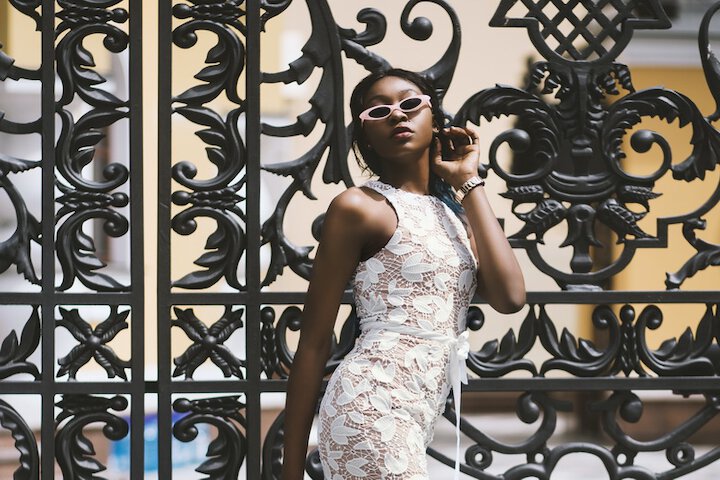 Latest Trends for Bridal Nails Among Nigerian Brides 2020
If you're looking to catch some inspiration for bridal nail design from Nigerian Brides, you are in the right place. Nigerian Bridal nails tilt towards warm and subtle colors to capture the solemnity of the English-inspired wedding. Here are some of the latest trends for bridal nails.
Flowery Peach
Source: Pinterest
A warm peachy glow with a dash of glitter and flowery design to spice things up. This is a look to pull off for an outdoor wedding. If you're a bride going for a warm, classy and subtle look, this style if for you.
Studded flower
Source: Pinterest
This is a gentle blend of white and peach, studded with shiny stones and flower patterns for that wedding feel…here comes the bride…. If you're a bride looking for a fun but non-showy, you should totally rock this style at your wedding.
Royal caramel
Source: Pinterest

The caramel colored nails with beautiful nail art pattern exude royalty and stability. This look is well suited for a traditional wedding. If you are a bride looking for diversity and uniqueness, this is the perfect look for your wonderful day.