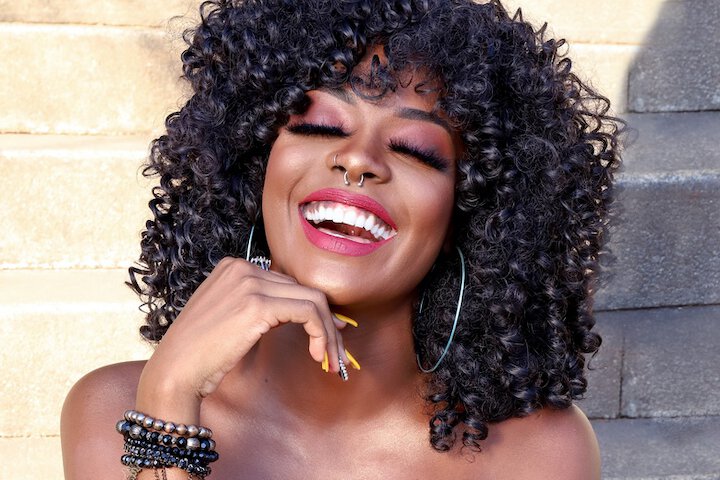 Latest Simple Trendy Nail to Stand-Out in 2020
Latest nail trends make a case for exciting art. From fresh to old-time favourites, whatever your choice is, it should be bold, chic and also expresses every inch of your personality. From your Zodiac symbol to your most favourite colour. Express your style in those tiny space that adds an extra touch of glam to your outfit.
Go bold with marching sheds
Source: Pinterest
Rock the boldest look by opting for matching shades of colours. However, try your hands at simple hue to see how they look before going overboard. Once you're comfortable with simple ones, you can go for elaborate designs.
Node and a touch of white
Source: Pinterest
We all love those natural-looking synthetic nails, especially those with a splash of white. If your natural nails break easily, nude colors will be the right fit for you. Simple, easy to maintain and perfect for everyday people.
ZigZag Design
Source: Pinterest
This nail type might look a bit complicated but perfect for those who love to do a lot of work around the kitchen. With just two shades you're good to go. However, contrasting colours work better.