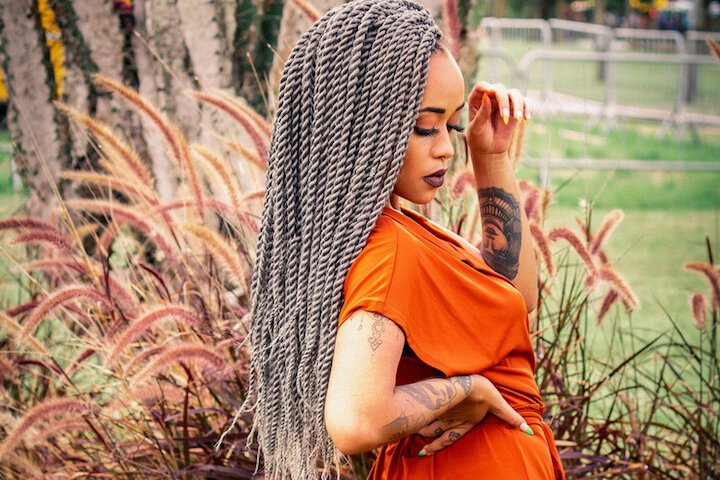 Jumpsuits are back but they are taking a new turn. Some people do not enjoy having to search for what shirt matches what pair of trousers and so the return of jumpsuits was a big relief for them.
However, if you are fashion conscious, you would know that jumpsuits have evolved in different ways. Continue reading to see the new jumpsuit trends to include in your wardrobe.
V-neek crossed Plain and Pattern
Source: Pinterest
Whether with a V-neck or any other neck style, plain and pattern jumpsuits are classy. They present you as wearing a nice blouse with a high-waist trouser and a belt.
Jumpsuit with Frills
Source: Pinterest
Frills always work to improve the style and class of any attire. You could use the same fabric for the frills or a different one. The frills could also run to the ankle with a slit. Suitable for dates and casual appointments.
Lace-Chiffon Jumpsuit with Train
Source: Pinterest
As the bride, bridesmaid, maid of honor or wedding guest, you can rock a white jumpsuit with or without a train (depending on your role) to a wedding! Feel free to combine chiffon and lace or silk. Use short sleeves or long sleeves.