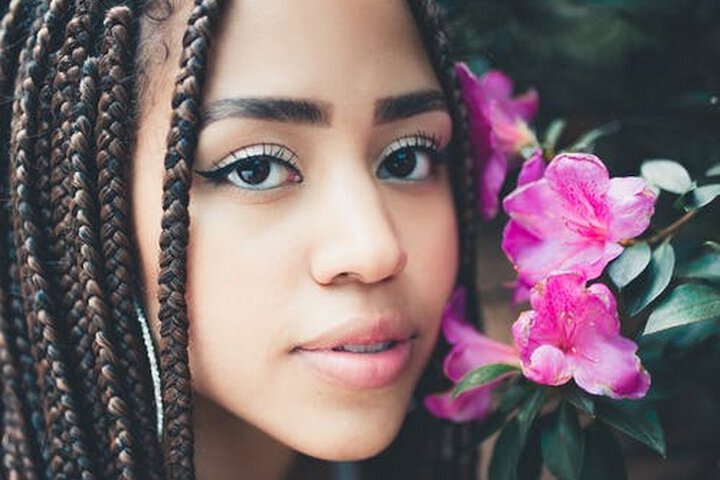 How to Style Your Braids to Make Them More Attractive
Ever had the slightest doubt that your braid will go unnoticed amid human-hair extensions on a red carpet? Perhaps you feel they're not as shiny or attractive. Look here; braids are super-fun, says a lot about your personality, especially as a proud African woman.
If you're tired of rocking plain corn-row, tomboy-like mohawk and would love a bit of style inspiration, here are few things to try out.
A good edge control always steal the show
Source: Pinterest
No matter the hairstyle you choose, never ignore the edges. Tame unruly hair, moisturize your edges to achieve a smooth look. Your choice of edge control depends on your hair type. Normally, the best ones will always give a defined look.
Slay with Beads
Source: Pinterest
Beads will always have a place in every lady's wardrobe. You don't want to look like your kid sister in primary school. The secret is to use sparingly. Choose the right color for your hair and never go overboard.
Chic and Daring
Source: Pinterest

A temporary way to dress up your hair. Stays for as long as the hair lasts and adds more depth to your style. A string can quickly transform a boring hair-do to an "attention grabber" if expertly pulled off.