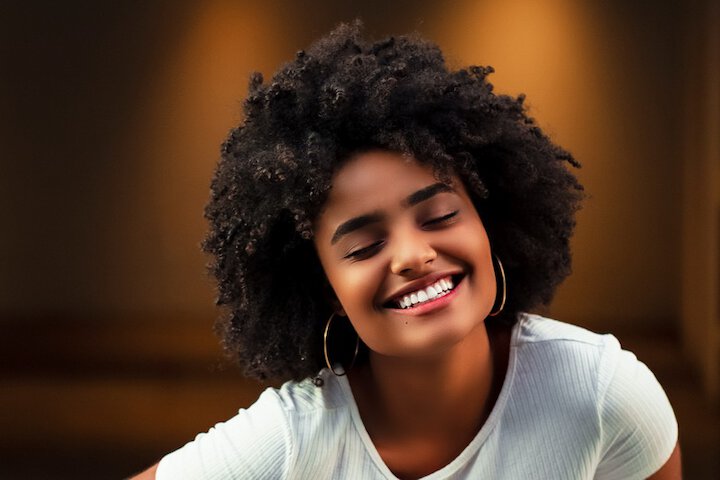 How to Get a Full Head of Thick Voluminous Healthy Natural Nigerian Hair
African women should learn how to take pride in their hair. To feel empowered and not ashamed by their hair. I'll admit being natural can be overwhelming sometimes. More often than not natural hair struggles to grow and thrive. With these few simple tips, you can achieve ahead of
thick healthy hair.
Always Pre-poo
Source: Pinterest
Pre-pooing retains moisture even after shampooing. It has a myriad of benefits and should be incorporated into your routine.
Moisture is your friend
Source: Pinterest
The LCO method ensures optimum moisture to dry, nappy hair. It nourishes your cuticles for happy healthy hair.
Try out a protective style
Source: Pinterest
Protective styling should be carefully picked. It should protect your hair and not cause damage or strain to it.
Heat is not the solution to stretch your hair
Source: Pinterest
Stretching your hair does not have to involve heat. Braiding, banding or treading are great options too.
Have a solid hair routine
Source: Pinterest
A good well-thought routine allows hair to thrive. Pick products well suited for your hair type and porosity.