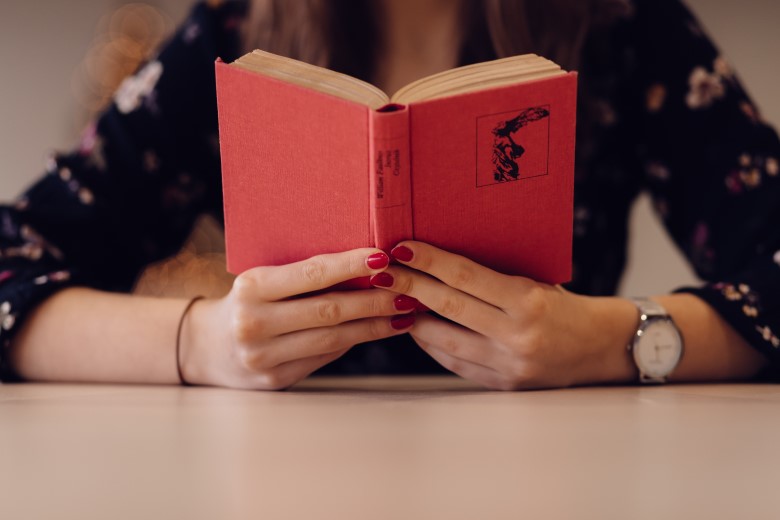 How to Care For Damaged Nails after Gel at Home
If you're obsessed about keeping up with trending nail styles, then gel manicure could be high on your list. But, they cause nails to chip, dry out, or even mess up the edges. Nail treatment at a nail salon could be costly, and investing in chemicals could be a risk.
Fortunately, there are several ways to get your nails back to its charming best at home, and we've listed a few of them below.
1. Moisturize your nails back to its gorgeous-sparkling best
Source: Pinterest
Nail gels could leave your nails feeling suffocated. It strips the nails of cuticle oil, leaves it dehydrated, and prone to breaks. A good nail moisturizer, especially one with Peptides, could rejuvenate the nails. We recommend you apply moisturizers every time you wash your hands to improve oil retention.
2. Treat your nails to a milk bath
Source: Pinterest
Don't just treat yourself to a cut of milk, save some for your nails. Once a week, let your nails sit in warm milk. This heals cracks, minimize breaks, and strengthens the nails. As little as 5 minutes weekly could make a lot of difference.
3. Sniff out rough edges with a nail clipper
Source: Pinterest
Rough edges could make it difficult for acyclic nails to fit in. It's important to smooth out edges with a nail clipper. Do this as frequently as you can to get rid of uneven ridges.