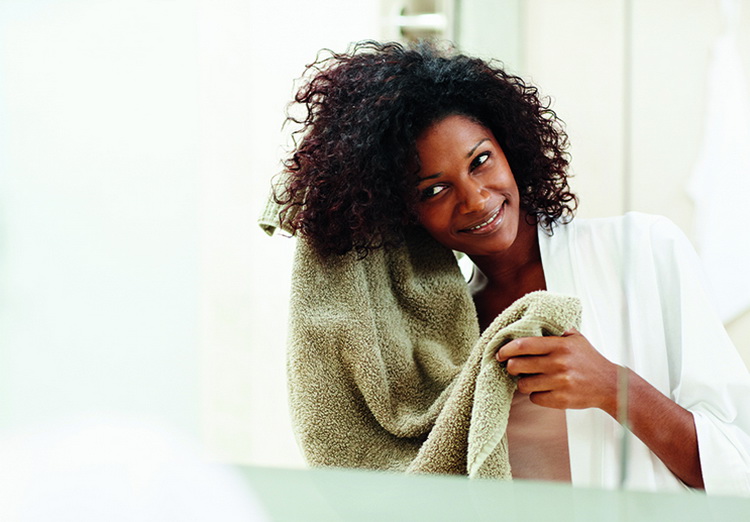 Healthy Hair, Some Tips for Hair Care
A thick hair mane is every girl's dream. Have you always desired long hair? Would you like to have a long, healthy, and flawless mane? Do you admire a full hairline? If your answer is yes, here are some tips for hair care that you can adopt:
Avoid heat by all means
Source: Pinterest
Heat strips your hair of essential oils, dries up your scalp and leaves your hair weak. Adopt non-heat hair stretching methods like African threading, braiding, three-strand twists or finger detangling. Ensure to have the right comb when straightening your hair, to avoid unnecessary breakage.
Moisturize your hair
Source: Pinterest
Dry hair is prone to split ends, breakage and colour fade. Wet hair is easy to detangle, comb and set, which results in healthy hair. You can add some light oils like olive oil, glycerin and coconut oil in you spritz bottle.
Rinse off your conditioner with cold water
Source: Pinterest
If you don't have a leave-in conditioner, make sure to rinse off your conditioner using cold water. Coldwater gives your hair an excellent slip and shine to your hair, and helps in sealing the moisture in your hair follicles.