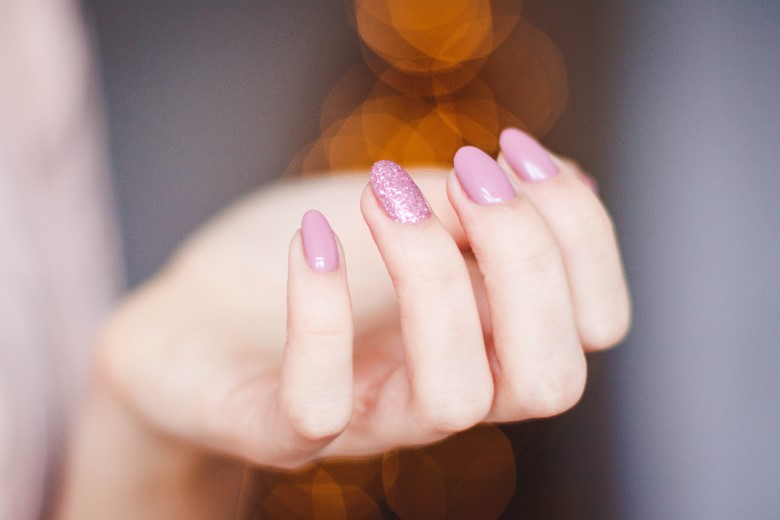 Healthy and Cute Short Nails for Everyday Work Life
The daily life of an African woman is very fast paced and the last thing you need is nails that slow you down. Short nails are the best bet for any busy woman because you do not have to worry about them breaking. At the same time, well-kept nails are an important accessory to any professional woman.
Gel nail polish for a busy woman
Source: Pinterest
Gel application is common with African women because of its longevity. If well applied, Gel can last up to four weeks. This is unlike standard nail polish which you will need to redo every week, or even several times in a week.
Short and beautifully done acrylic nails
Source: Pinterest
Acrylic nails, if professionally done can last more than a month and still be in good condition. For the extremely busy African woman Acrylic nails will work best and this is because you will reduce your visits to the nail spa.
Natural well-kept nails
Source: Pinterest
Some African women prefer not to have any kind of polish on their nails. They find it easier and cheaper to maintain their nails in their natural form. If this is you, all you need to do is clean your nails well and apply a thin coat of colourless polish.