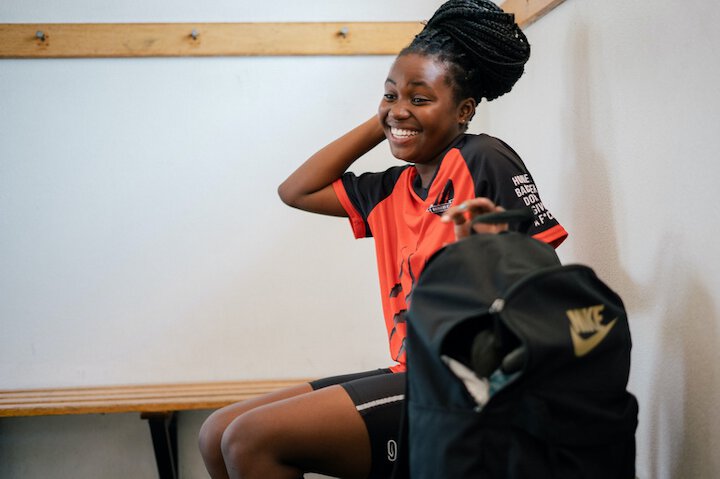 Hairstyles for Hot Weather
The temperature is rising but you cannot afford to relax on your hair slaying goals. The battle between an outstanding hairstyle and your comfort in the heat is about to begin.
What if we told you that that battle is evitable? Yes, you can still slay without putting the back of your neck or your entire back through the torture of suffocating in the heat. The hairstyles below are also protective.
Flat twisted updo
These are no ordinary braids. They are not painful and having been done up, they cannot cause discomfort unless you have an itchy scalp or are suffering dandruff.
Braids bun
You can still slay in braids, just make them into a bun and you're good to go. Braids are long-lasting and classy. They also have an anti-aging feature as they tend to make people look younger.
4 curved braids
You can make them two or five or seven, they are easy to do. Best to braid the tips into one big braid to reduce discomfort. They look smoother when edge controls are used for the edges.