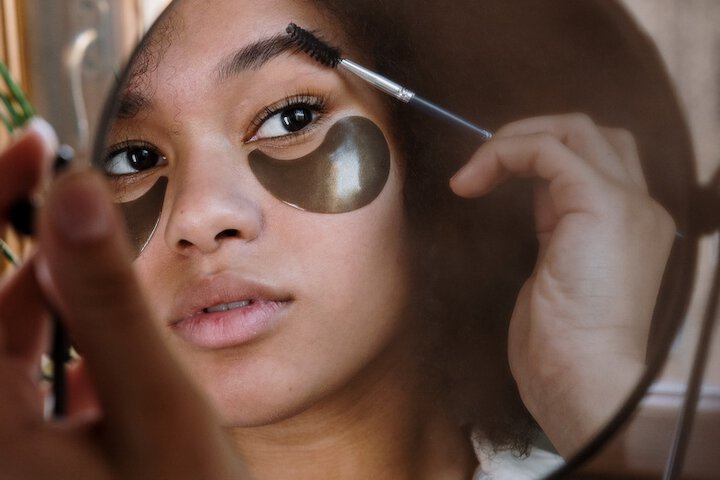 Give Your Skin a Flawless Look, 3 Genius Makeup Tips that Will Transform Your Look Today
Have you always wanted to have that glamorous look and don't know how? Have you ever had trouble doing your make up? If your answer is yes, then this post is for you. Perfect makeup is every girl's dream in the beauty world, and every girl wants to achieve a flawless look. This article presents three powerful hacks to help you get that stunning look.
Melt Your Pencil
Source: Pinterest
A pencil liner is crucial when applying your make up, and should never miss in your make up kit. Melting your pencil liner gives it a smooth slide. Most make up products blend perfectly when they are warmed up.
Spoon for Stencil
Source: Pinterest
If drawing you cat-eye is an uphill task for you, here is a tip for you. Grab your spoon and use it as your stencil winged liner. Use liquid eyeliner to draw your curves and give it a perfect fill. You'll love the results.
Lips
Source: Pinterest

For your lips, avoid contrasting colours. Go for colours that give you a natural look and closer to your skin tone. Deep lipstick shades such as wines, deep reds and plums blend very well with the dark African skin.