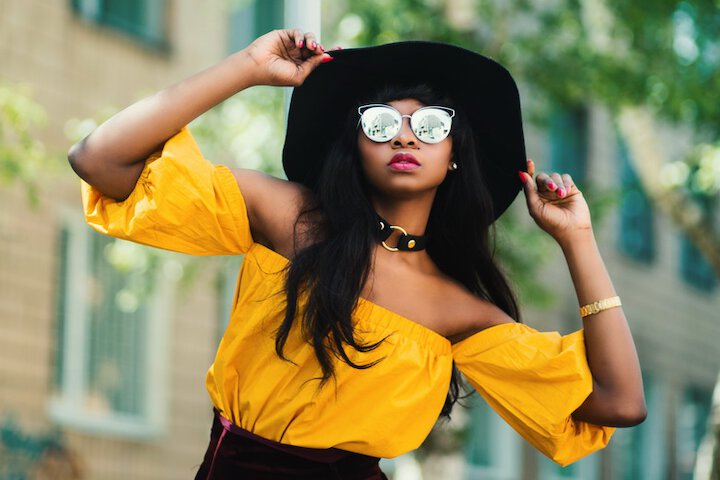 Fashionable Ladies Outfits for Summer
Two things come to mind when you think of summer. Sun and heat. You may find it difficult to dress for this warm days especially if you love layering up. Summer clothes are generally light, simple and fun! Here are a few tips on dressing up fashionably during the summer. Photos are courtesy of Pinterest.
THE IDEAL SUMMER TRINITY SET (wide-brim hat, lacy tank top, flat sandals)
Source: Pinterest
Nothing screams summer sunshine like this outfit. The light tank top lets you breathe in the summer heat. The hat protects your face from the sun. Flat sandals feel comfortable on the feet. This is a fun outfit for a night out with friends.
SAND WHITE SUNDRESS WITH BEIGE FLOWER DETAIL
Source: Pinterest
A short flowy sundress is a summer wardrobe staple. It is comfortable on your skin against the heat. You can match it with flat sandals or low open wedges. Accessorize with low-dangle earrings and a catchy bracelet or neck-chain.
FLORAL PRINT, PUFF SLEEVED, MAXI DRESS FOR PLUS SIZE LADIES
Source: Pinterest

Big girls' rock! Most plus sized ladies love to feel comfortable in their skin. This floral maxi dress offers comfort and is perfect if you want to cover up. Its sleeves are puffed for an extra flair. The vibrant colors are attractive and exciting.