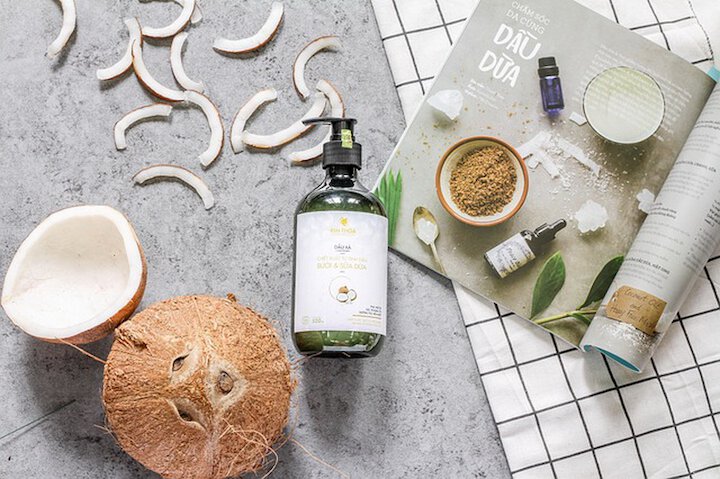 Easy Scalp Hygiene Routines
Some people, especially boys take good care of their skin and hair without looking out for their scalps in particular. This is why you see persons buying hair products to boost hair growth, to stop hair breakage, etc. but they continue to suffer dandruff and itchy scalp.
Well, we know that a healthy scalp is the beginning of the end of your hair problems, so we put some routines together for you.
DIY oil treatment
Source: Pinterest
By mixing and applying three essential oils – Jojoba, Tea tree and Rosemary, to your scalp, you can solve scalp itchiness and dandruff. Apply after washing hair for faster effect.
Tea tree oil
Source: Pinterest
Pure vegetable oil combines with tea tree oil to treat itchy scalps. This is best for dry scalps. Keep your scalp neat and comfortable with this mixture.
Bentonite clay mix
Source: Pinterest
When combined with Aloe Vera gel and Apple Cider Vinegar, Bentonite Clay works to detox your hair to keep it clean, letting it grow evenly. Yes, your hair deserves a detox too.