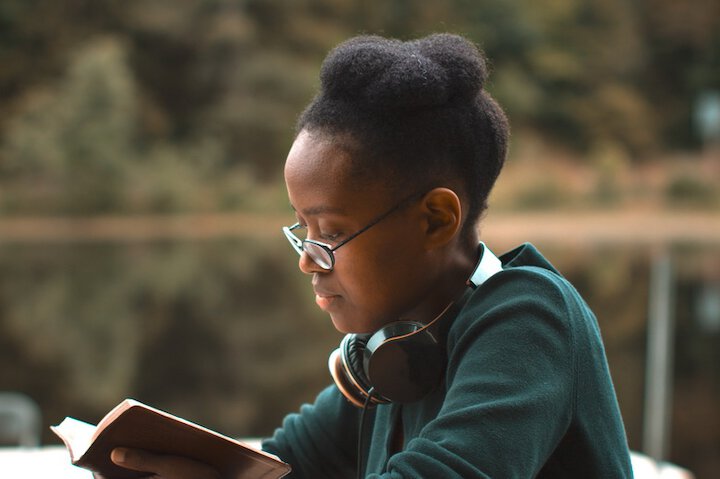 Easy And Trendy Natural Hairstyles For African Women
The average African woman wants to show off her natural hair. It is usually a thing of pride, but if you are as time-conscious as I am, one of your major challenges is how to create the time within which to think up head-turning styles.
Your pride – your natural hair could be the mountain in your path to slaying that corporate outfit or that party dress and arriving on time.
Which is why I have these options for you:
Straw Curls for Stretched Afro
Source: Pinterest
To DIY, get straws, bobby pins, setting spray, curly cream and a fine-tooth comb. Apply curly cream and roll small sections of the hair around the straws, bend each straw in half and close with a bobby pin. Apply setting spray and wear a silk bonnet. Let it sit overnight. Remove the straws in the morning, style as you please.
African Queen Hairstyle
Source: Pinterest
This beautiful hairstyle is suitable for parties, dinners, weddings and work. It keeps the hair in place and maintains its texture while giving you that boss lady look that excites gentlemen in general.
African Chunky Twist Out
Source: Pinterest

Another hairstyle you can do yourself. Whether your hair is long or short. Just wash, condition and oil the hair. Cut out sections and twist in two strands. Let it air dry or dry overnight, then untwist gently. Style as you wish.