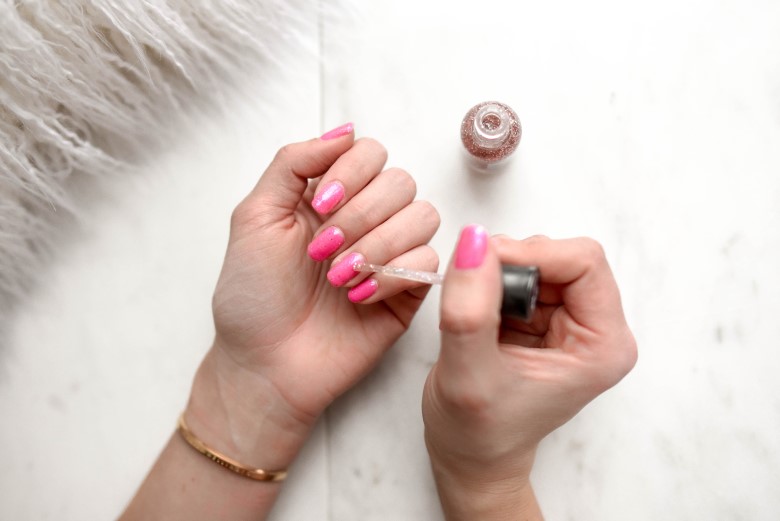 Easiest Ways to Use Nail Seals on Short Nails like a Pro
Short nails are the hardest to seal. It's also impossible to fit acrylic nails when the edges are extremely short or bitten. Therefore, it's important to seal free edges of short nails to prevent water or other liquids from getting through.
Nail seals can be applied in as little as 5 minutes but could become a headache if you're trying to seal your short nails for the first time.
Here are tricks to help you breeze through like a pro
1. Priming to slay
(You want to keep it neat without creating a mess on the skin)
Source: Pinterest
Get the sealing gel and ensure there are no excesses as you apply. Stroke the brush over the nails from the back to the front. While doing this, ensure you lift the skin around the nails to prevent the gel from splashing on it.
2. Apply first coat
Source: Pinterest
It's completely optional to go for a neutral polish when you seal. However, always leave the nails to absorb the sealing gel before applying your first coat. The rule of lifting the skin when the polish is applied applies here as well.
3. Ready to rock these beauties?
Source: Pinterest
Your short nails are ready to welcome these beauties. You could go for a short or long fit. Whichever one you're most comfortable with. You could also decide to go overboard if you get bored with playing it safe.