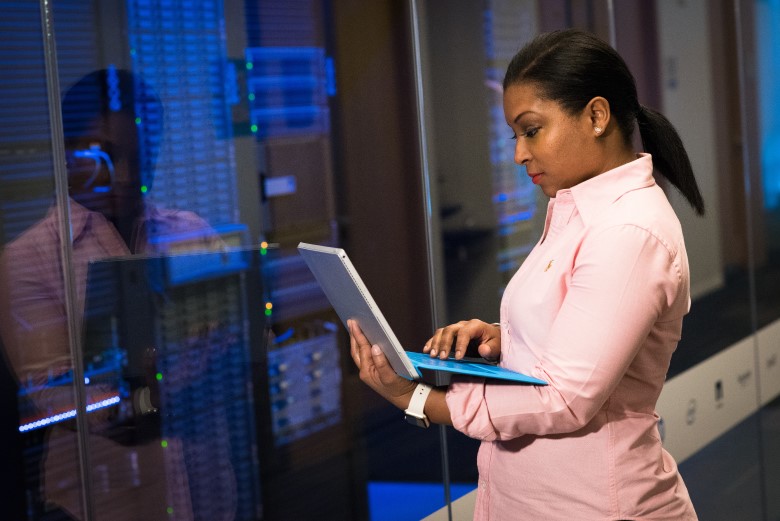 Comfortable Office Fashion for the Hot Season
Getting comfortable during the hot season can be a challenge especially when you have to be at work.
Choosing comfortable office fashion outfits during the hot season can be a mix of fun and frustrating events.
These outfits help you make those fashion dreams come true while keeping it comfortable enough for you to feel the breeze.
Patchwork bodycon pencil dress
Source: Pinterest
Rock the office with this comfortable patchwork bodycon pencil dress. Its sleeveless round-cut high neckline makes it very comfortable for you to feel the breeze on your skin.
It is also the right length for a corporate setting and can easily be spruced up or down.
High-waist trousers with a long sleeved dress shirt
Source: Pinterest
Stroll into your workplace while exuding confidence, beauty, and grace in this attire. Great for any day of the week, this outfit can be spruced up with a jacket or down with some accessories.
High waist skirt with a classic work shirt
Source: Pinterest
Skirts can be comfortable too. This high waist skirt accentuates the small waist and draws attention to the bright color while still keeping it very professional for the workplace.