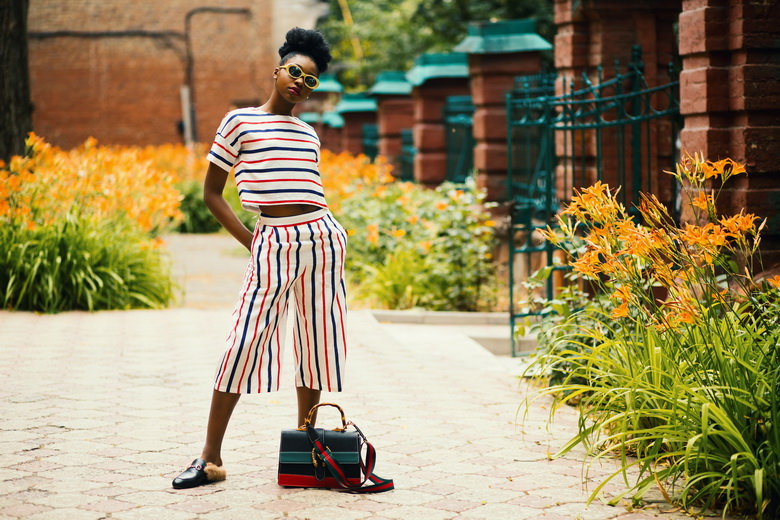 Classy Work Outfit for Ladies During the Hot Weather
Working in a hot environment can be discouraging and uncomfortable thereby increasing the stress at the office. Dressing comfortably can give you happiness and help you work efficiently. Do you need something light but classy? Take a look at the following work outfit for ladies during the hot weather.
Polka dot peplum / flared pants
Source: Pinterest
This is lovely to behold and very classic. The peplum is super girlie and feminine. The red and white colour is superb. The sleeveless yet corporate top will make you very comfortable at your working place.
Formal polka dot print v-neck sheath dress
Source: Pinterest
This is a gorgeous and wonderful design. Looks simple but classic and will be suitable for your office work due to the sleeve style. The v-neck design is an awesome avenue for fresh air into the body during hot weather.
White, black and bow
Source: Pinterest
White round neck bow embellished tank top on top great-looking slimming ankle pants. Fabulous! The bow is really beautiful and sweet. You can try the bow and pants in different colours. The sleeveless top is just perfect for the hot weather.