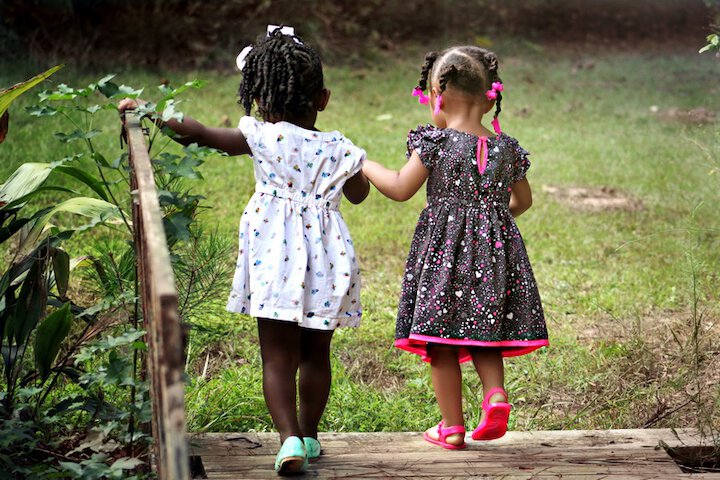 Classy, Bold and Beautiful! Pretty Girls Outfit for Your Little Princess during Summer in Africa
Every girl deserves to feel like a queen. As a mother, all you want is to see your little girl shining. You also want to quickly pick her out from a crowd of little ones because she is always outstanding. Dress her to the latest and let her feel like she owns the world. Here are some tribal outfit designs for every little girl.
1.Tribal Romper
Source: Pinterest
Tribal jumpsuits are amazing. Tribal attires never go out of fashion. They are light and elegant, even with the hot weather. Dressed in tribal attire, your little miss will be outstanding. What do you think about it? Isn't it adorable?
2. Tribal Skater Dress
Source: Pinterest
Look at that, is it cute? Figure out your little girl in it. Isn't she lovely? Your girl can rock in this attire, play around, and remain very neat because the colors are amazing for dirty play. The Skater dress is fit for any occasion.
3. Vintage Style Romper
Source: Pinterest

Look at how charming she looks. Dress your girl in this African print romper, and she enjoys her day with so much confidence. To fit well and feel comfortable, the waist, halter head tie, and the leg opening have an elastic band.