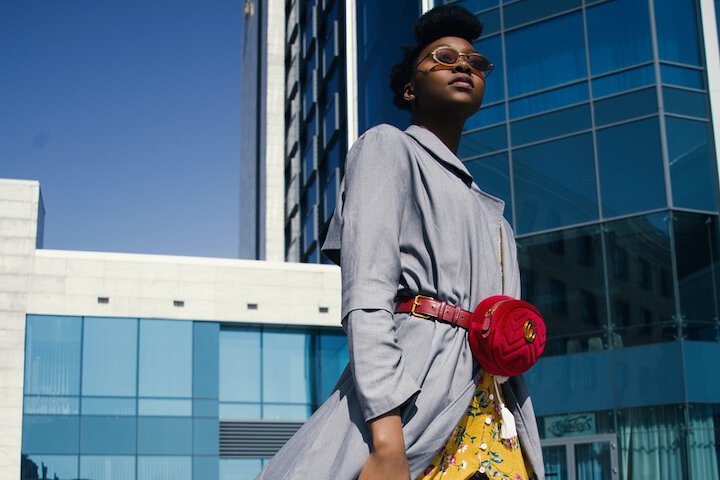 Best Summer Work Outfit for Women 2020
It's summer! While the kids are on holiday, you still have to go to work and you want to look your best – you want to rock a corporate outfit that suits the office environment but does not make you suffocate from the summer heat.
What you need are the best summer styles for work. These styles below will help you figure out what you need to fight the summer heat but still look good at work.
The Office Look
Source: Pinterest
The office look allows you to wear one piece up and down. You have sleeves, so you don't need a jacket. It's best to use light colours like white or cream so that the heat doesn't feed on you. You can use a skirt.
Kimono & Kamisoles
Source: Pinterest
Nobody ever goes wrong with a camisole and a kimono. Since it's summer, you may want to use a light kimono, maybe one made from Chiffon or other breathable fabric, and you are good to go!
Jacket or not
Source: Pinterest

Whether you want to use a jacket or not, you cannot go wrong with this. A lighter colour for the camisole is best for summer, so no black, unless you're moving from an Air-conditioned (AC) house to an AC car and an AC office.