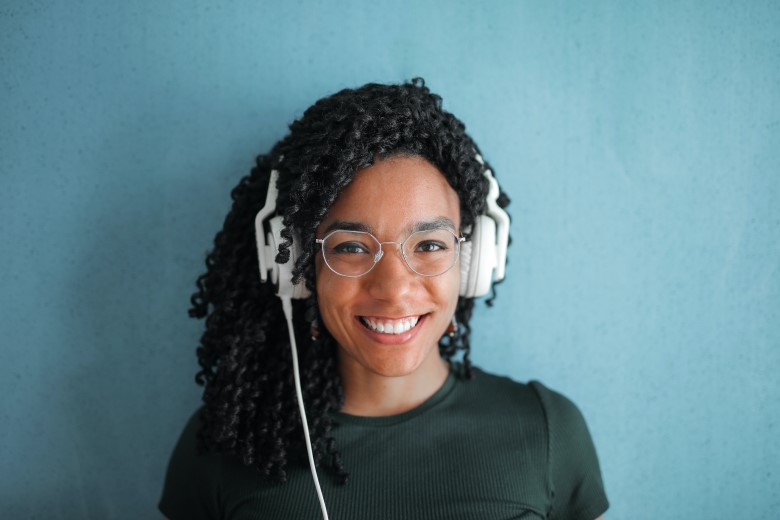 Best 10 Popular Twist Hairstyles for Short Natural Hair
Short natural hair can be a challenge to style because you run the risk of looking ragged and untidy. However, this doesn't have to be the case. There are many trendy hairstyles, which you can wear to make your short hair look elegant and fashionable. One of these styles is twists – from spring twists to passion twists and flat out twists, you can never go wrong with this style. Below, we have lined up the best 10 popular twist hairstyles for short natural hair. Regardless of the occasion, these styles will make sure that you look amazing and step out in confidence.
Short flirty waves
These short two-strand waves with a side parting are simply gorgeous.
Top on our list of the most glamorous twist hairstyles for short hair are these two-strand twist waves with a side parting. Also known as spring twists, this look is fun, stunning and versatile for different occasions. If you want to achieve an elegant look, simply pull up some hair on the side and pin it into a formal updo. For a casual bouncy look, let your hair down with a cute middle or side parting.
Short pixie twist out with a tinge of colour
No length? No problem! This short pixie twist out is perfect for making a statement anywhere.
Who said you can't have fun with short hair? If you love your hair short, or if you still haven't achieved your desired length, there are still many funky hairstyles you can explore with to look good. One of our favourites is this short pixie twist out in a cool brown shade. The hair on the side has been trimmed and styled with a small amount of gel. Then the crown of her hair has spring twists combed out to create this fabulous look. Isn't it gorgeous?
Bold afro spring twist with front fringe
Bring back the mighty afro with this bold afro spring twist and a front fringe.
If you love to style your hair in an afro, but are not sure how to do it, then this funky style is for you. This style is perfect for a party look, going to campus or a fun holiday look. To achieve the afro, first spritz your hair with water and comb it out into an afro. Shape your combed out hair to the desired look, choosing either a middle or side parting. Then make two-strand twists and loosen them out using your fingers or a wide tooth comb. Finally, use a setting spray to keep the twists bouncy and glowing.
Stunning Passion twists
Shoulder-length passion twists with a wet look.
If your hair is neither too long, nor too short, styling it can certainly be a challenge. But you can never go wrong with these passion twists. To achieve the wet look, first mix a little amount of hair styling gel with shine cream and apply it on your hair from the roots to the ends. If your hair is too dry, you can spritz it with some water so that the styling gel will hold. Then while the hair is still moist, weave out a loose version of spring twists with two strands and using light strokes. Use setting spray to keep the twists locked in place.
Flat twist locks with side sweep