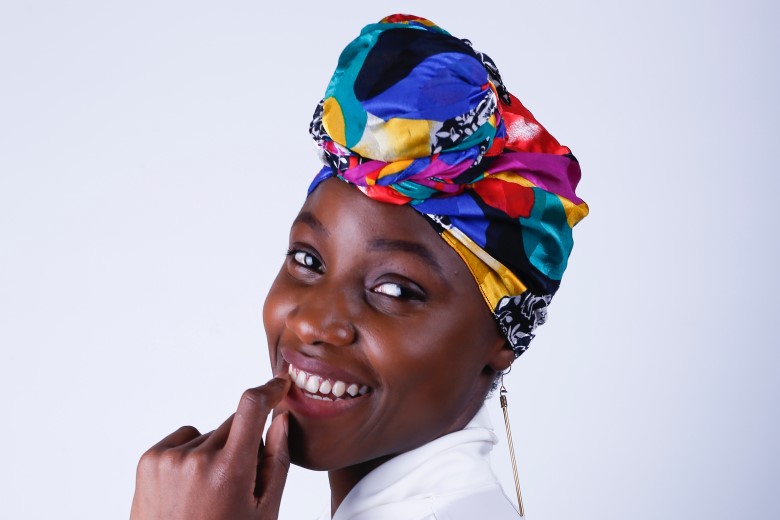 Amazing African Print Face Masks and Headgear Sets
In the midst of the Corona virus pandemic and in order to maintain the safety rule, most African countries have ventured into the production of face masks that are washable and reusable.
Fashion designers in Africa immediately swung into action to showcase different designs of face masks and headgears to match.
Below are some amazing African prints face mask and head gear sets.
3-in-1 neckpiece, facemask and headwrap
Source: Pinterest
Looking for something to protect you from cold during rainy days as well as help you maintain the safety rule against Covid 19? This 3-in-1 design is for you. It is reusable and washable. The colour combination is unique and can go with various outfits of your choice.
Two-in-one face mask/cap
Source: Pinterest
This is a very unique piece among numerous collections of face masks. The designer combined a face cap and a face mask. One can simply call it two-in- one. The elastic makes it fit in perfectly. Perfect colour for those who want to feel young and lively!
Agbada Dashiki a matching face mask/cap
Source: Pinterest
Wow! Men are not left out in the fashion race to fit in to the trending face mask. This Agbada Dashiki adorned in red and black combination looks great. The cap and face mask look so amazing too. You should give it a try.