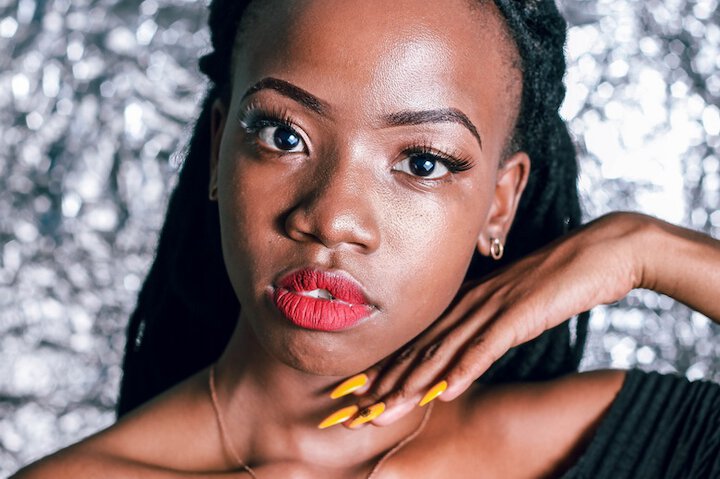 African Women are Going Bold with Trendy Nail Colours in 2020
African women, especially from West Africa are known for their love for style and pomp. For them, every single detail counts, including nail polish. The choice of nail colour is dependent on a number of factors, most important being the occasion at hand. Here are some nail colours trends that we expect to see in 2020.
Glittery nail polish for a night out with friends and evening party
Source: Pinterest
Glitters and shimmers are best worn at night. The same principle applies to clothes, nail polish, shoes and even jewellery. Nights outcall for some sort of extravagance and pomp hence the reason why you should not forget to pimp your nails appropriately.
Nude nail polish for a more conservative look
Source: Pinterest
For career women who are busy chasing paper, nude nail polish speaks volumes. Nude nail polish brings out some sort of professionalism. The first impression it creates is that of a person who is more engaged in what she does, while still taking care of herself enough to look presentable.
Metallic nail polish for the bold African Woman
Source: Pinterest

Metallic nail polish is available in different shades, ranging from subdued shades that can be worn to the office, to bold shades for night outs and other non-formal events. It is the most ideal for DIY because the lustrous nature is more forgiving to small mishaps.