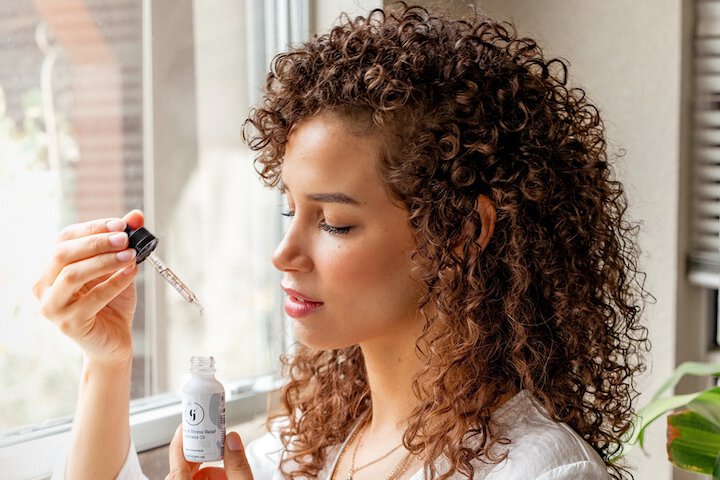 African Hair: Tips for Everyday Care
Nigerian hair is beautiful and unique in appearance and structure. Nigeria hair, when not cared for properly, becomes prone to damage and injury.
Fortunately, there is a lot of Nigerian women can do to help minimize damage and keep their hair beautiful.
The few below are recommended by dermatologists worldwide:
Wash and Condition hair regularly
Source: Pinterest
Most African hair requires a lot of styling with unique products because of it's structure. If you use a lot of styling products be sure to wash your hair regularly as it prevents the build up these styling products in your hair roots.
Relaxed Nigerian hair ready for additional styling
Source: Pinterest
Never apply relaxer to already relaxed hair. It is best practice to visit a hairstylist to relax your hair. But if you want to do it alone, be sure to read the instructions carefully.
Make sure braids etc. are not too tight
Source: Pinterest
When you braid, ensure that your stylist does not make your braids etc. tighter than usual. Very tight braids tend to cause hair breakage in time. It's safe practice to insist that your stylist remakes the tighter parts, or even start afresh if necessary.
Use hot oil treatment once or twice a month
Source: Pinterest

African hair is naturally crisp and because of its structure, it's a good idea to treat your hair with hot oil once or twice a month. This adds more moisture and elasticity to your hair.