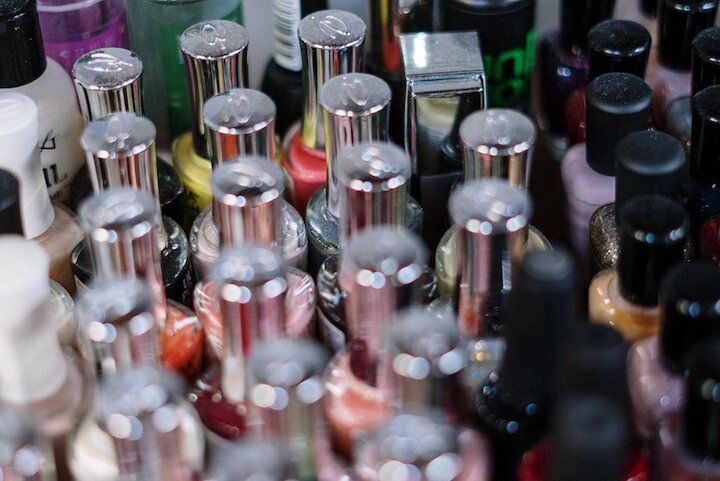 3 Trendy Nail Designs that Stand You Out 2020
Every fashionable lady knows that her style is not complete without well-manicured nails. But then also, there are nails and there are nails. As a super classy lady, you don't just fix any nails, you fix nails that stand you out. So, let's check out 3 trendy designs you must try out this season.
Coffin Marble Nails
Source: Pinterest
If there was ever any time to say no to plain and boring nails, now is the time. This marble beauty is just the icing you need on your lovely fingers. Perfectly manicured with bright marble patterns, you're set to make a very tasteful impression.
Bold Butterfly Nails
Source: Pinterest
This beautiful butterfly goodness is not for the faint-hearted. It is for ladies who are confident of their taste and can handle the attention. Because, girl, you are going to be noticed! Wearing this gorgeous nails is all the fashion statement you need to make.
Short Ombre Nails
Source: Pinterest

You like your nails short? No worries! One thing though, short nails do not have to be unexciting and dull. Add some glamour with this sexy ombre design. Though short, it's the perfect example of less is more.