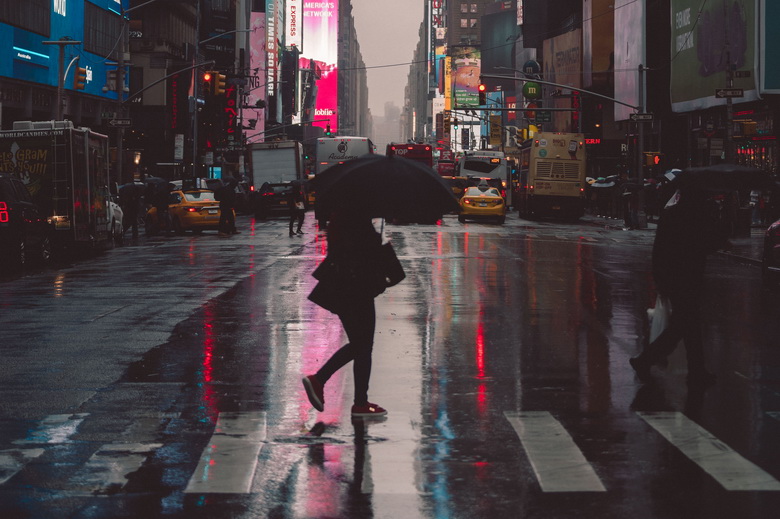 3 Must-Have Fashion Pieces for Rainy Season
The rains don't have to put a stop to your shine. A real diva never gives excuses. She stays stunning come rain, come sunshine. Here are 3 absolutely must-have fashion items you need to slay through the rains. No excuses!
Turtle neck bodicon sweater dress
Source: Pinterest
Turtle neck has been saving lives since 1820. But you don't have to do it the exact way your foremothers did it, do you? This stylish version not only keeps the cold away, it flatters your curves in the right places. Go girl!
Full-bodied Ankara jacket
Source: Pinterest
One of the best ways to be stylish and still stay true to your roots is by wearing a gorgeous full-bodied ankara jacket. This lovely jacket not only keeps you warm on a rainy day, it makes you ooze of class and elegance.
Headwrap
Source: Pinterest
Is there a better time to wear lovely headwraps than when you don't have to worry about the heat? Don't think so! The rainy season presents you an amazing opportunity to do that headwrap you've always been eyeing.